Comfort is key, but staying chic and comfortable is the name of the game when it comes to these celeb-approved brands. 
You can pair these sneakers with some ankle-cut jeans, tan carpenter pants or even a jumpsuit. The versatility of these shoes are what makes them a staple for almost every season. The best part? Each pair won't make too much of a dent in your wallet.
Without further ado, these are the 3 hottest sneaker styles: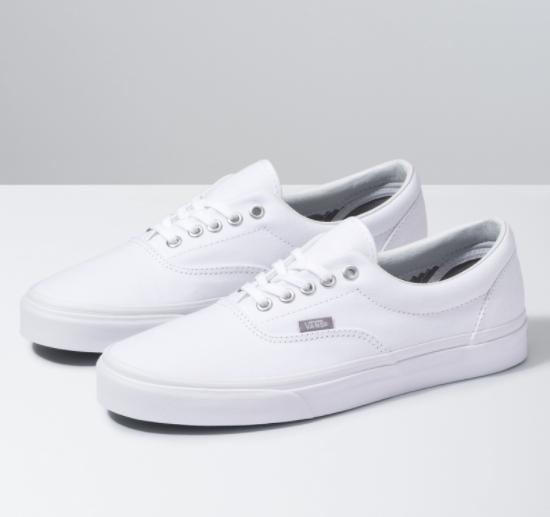 These sneakers have a bit of padding while still keeping the sleek Vans silhouette. As seen on Emily Ratajkowski and Kaia Gerber.
New Balance 574 Sneakers – $114.99 CAD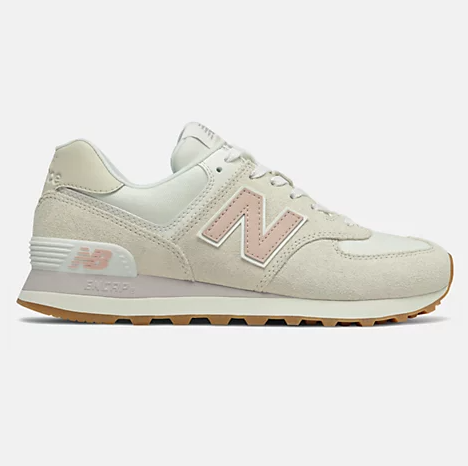 The obvious choice when it comes to celeb-approved footwear. New Balance has been a big player in the shoe game, and they continue to come out with new colourways to keep things fresh.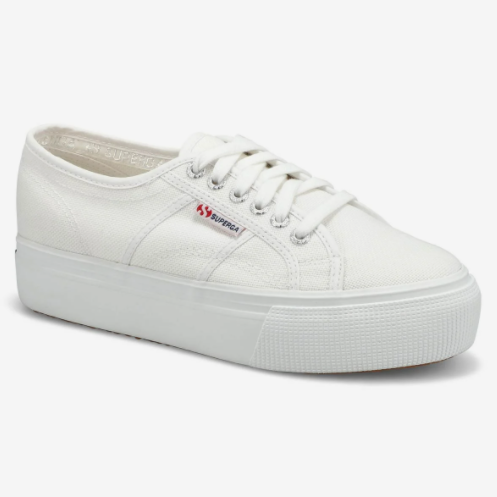 Superga has been seen on the likes of Kate Middleton and Ariana Grande. The Superga Platform kicks up the style-ante, and can be paired with anything from some wide cut jeans to a maxi dress.