For my fellow Canadians, the weather is finally warming up, and it's finally the appropriate time to throw on the trend of the year: the shacket. The shirt-jacket hybrid is an easy breezy way to look effortlessly chic. Popular in plaid, solid colours, muted tones, or playful prints, the shacket is a great piece that looks great in different patterns and cuts!
True to our name, we're all about jackets, and this mix of shirt and jacket? We're here for it.
Here are our favourite shackets right now:
Long Shirt Jacket: H&M – $69.99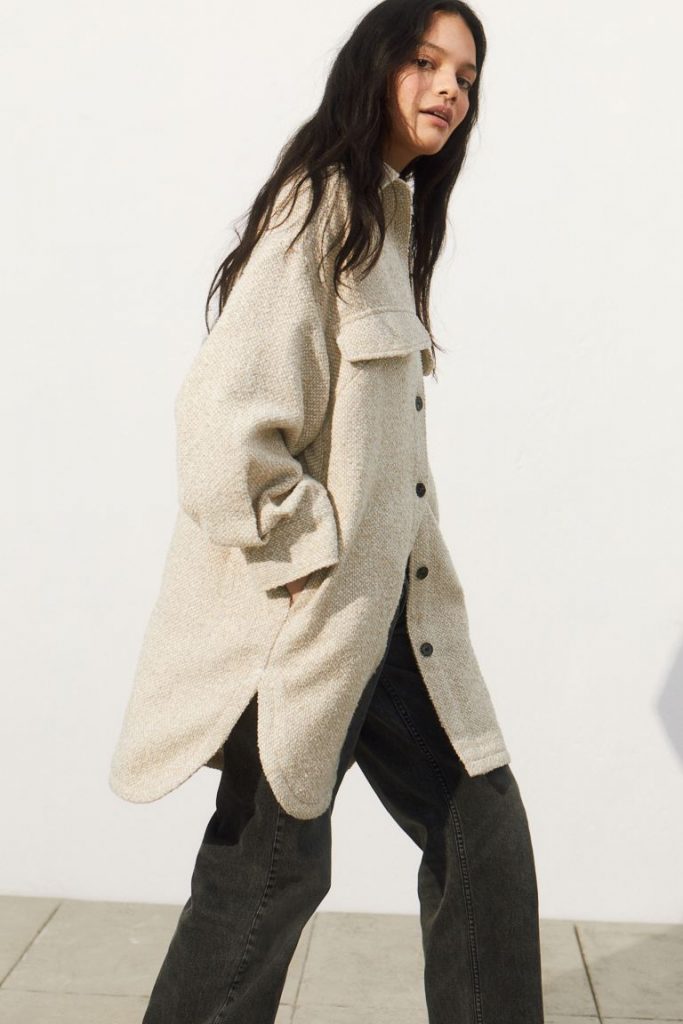 We love the long length, texture, and subtle puff sleeve on this shacket!
Plaid Overshirt: Zara – $79.90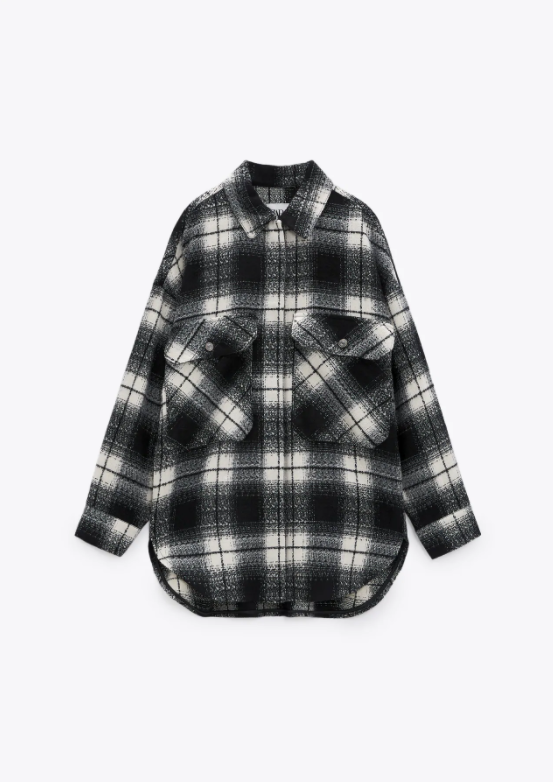 The classic plaid shacket is a cool way to elevate your plaid and jeans look. 
Printed Pocket Overshirt: Zara – $79.90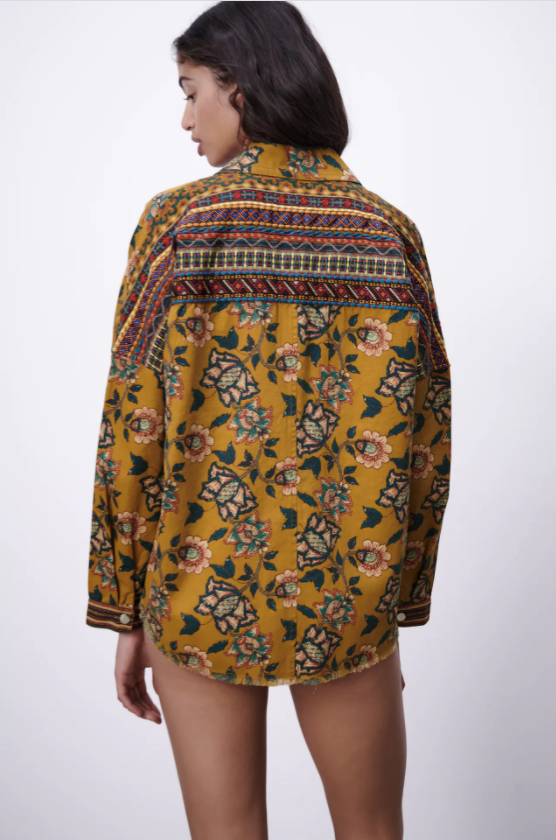 This quirky and playful shacket is a great way to add some colour to your day. 
Wilfred Free Ganna Shirt Jacket: Aritzia – $198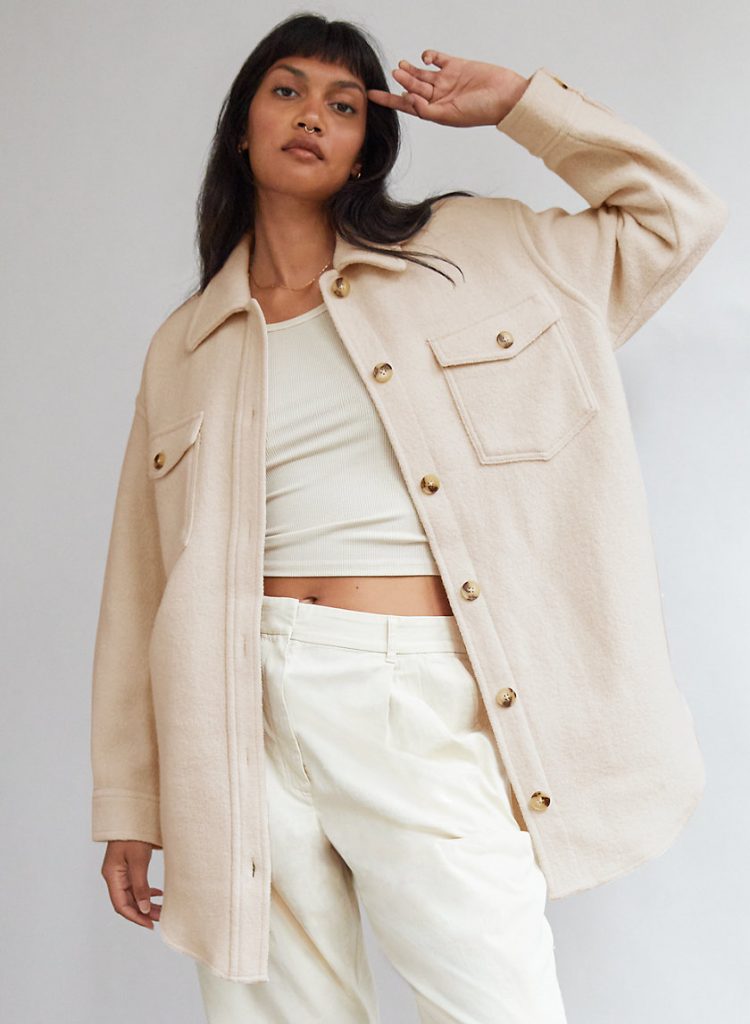 Available in over 20 different colours and 2 lengths, the Artizia Ganna shacket is made with a comfortable merino wool. 
The Denim Chore Jacket: Everlane – $127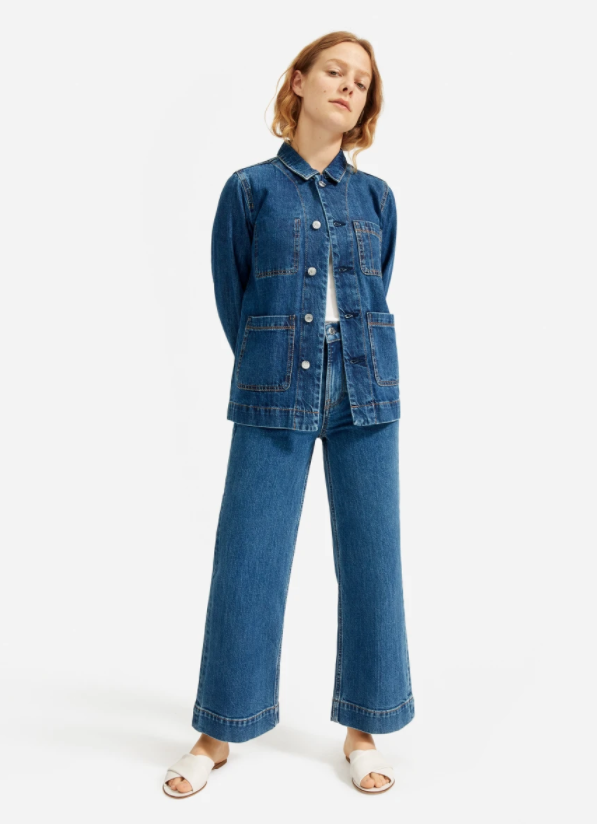 You can never have too many denim coats in your collection.
Houndstooth Drop Shoulder Oversized Tweed Coat – Shein – $33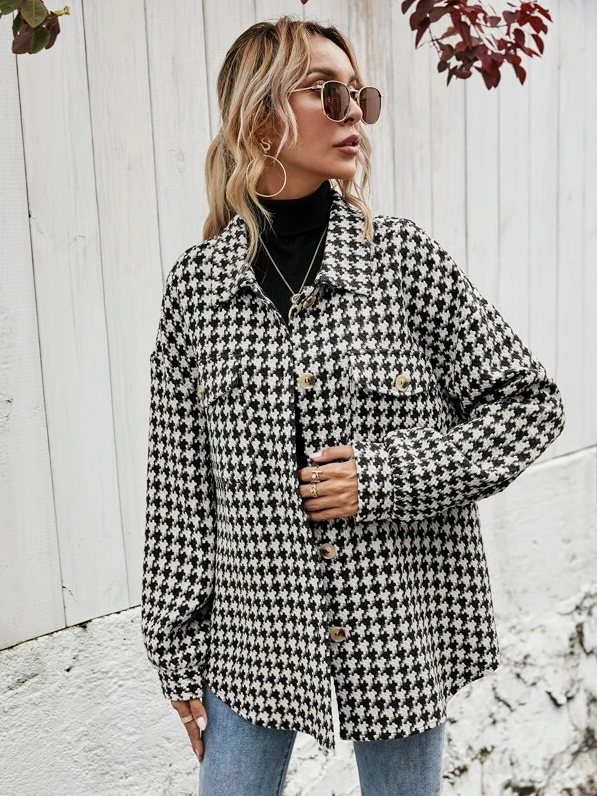 This affordable option is chic and highly reviewed on Shein's website.