The Best Actor Nominees have been announced, but the question on our mind is: who wins at style?
Sorry to be boring, but we think they're all winners! (Thanks Mom, stole that from you).
As promised, here are our favorite style moments from these talented humans. Whether we're talking street style or on the red carpet, these outfits are worth taking note. P.S. If you missed it, view our favorite Best Actress outfits here.
Gary Oldman
It's hard to pin down Oldman's style: oftentimes eccentric, occasionally sloppy, and sometimes striking. Whatever his style, there's no denying that this suit paired with his trademark eyeglasses falls into the "striking" category.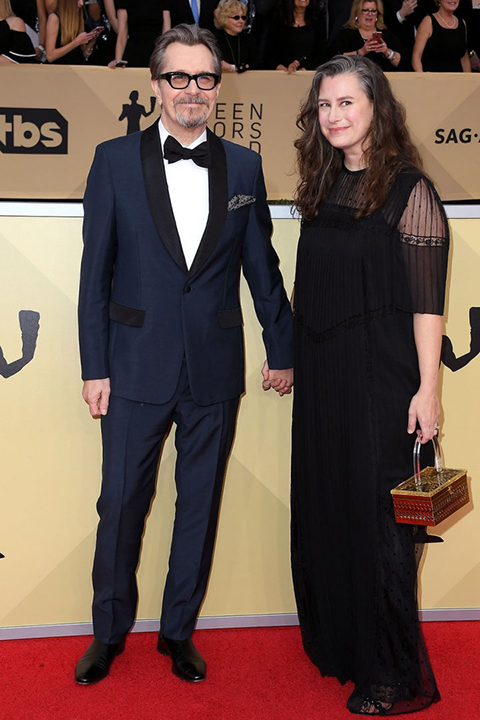 Image via Hollywood Reporter
Denzel Washington
The layers in this outfit just work. Enough said.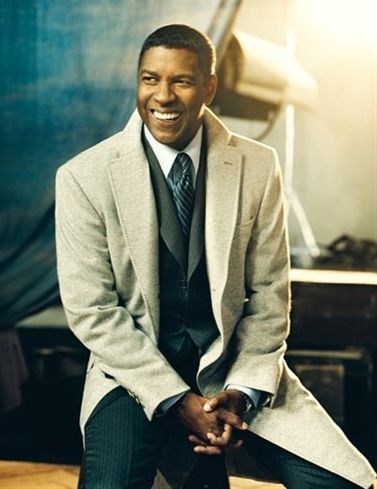 Image via Vogue
Daniel Day-Lewis
Nominated for his portrayal of a master dressmaker, all eyes are on Daniel Day-Lewis for his style. In his day-to-day life, whether quirky, sophisticated or completely laid back, Day-Lewis makes it work.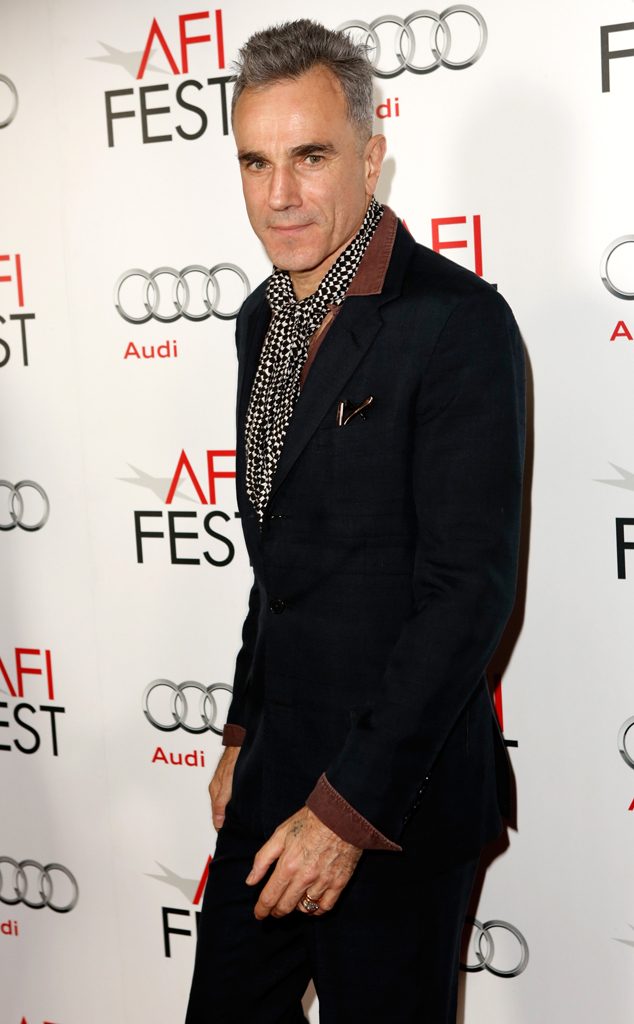 Getty Images
Daniel Kaluuya
Looking sharp in Dolce and Gabbana, Kaluuya goes the extra step with his accessory of choice.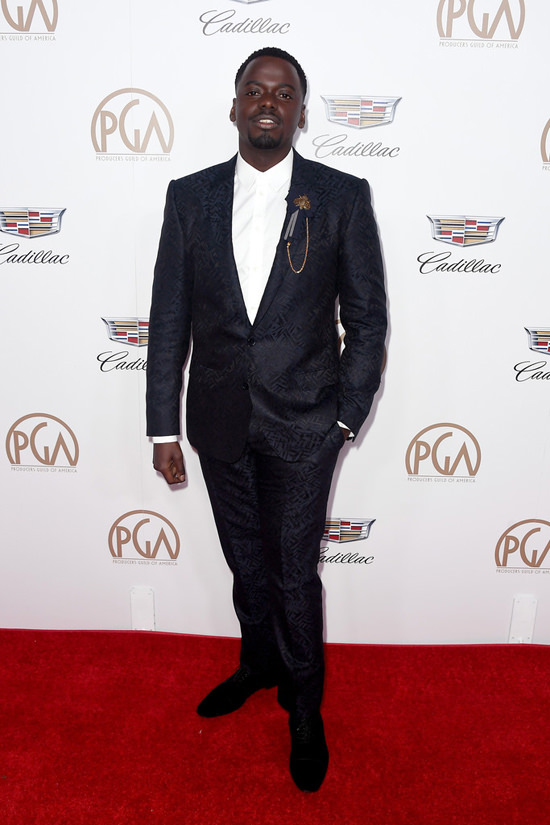 Getty Images
Timothée Chalamet
While a newcomer to the red carpet scene, Chalamet isn't afraid to go bold. He pulls off this Gucci velvet blazer like no other.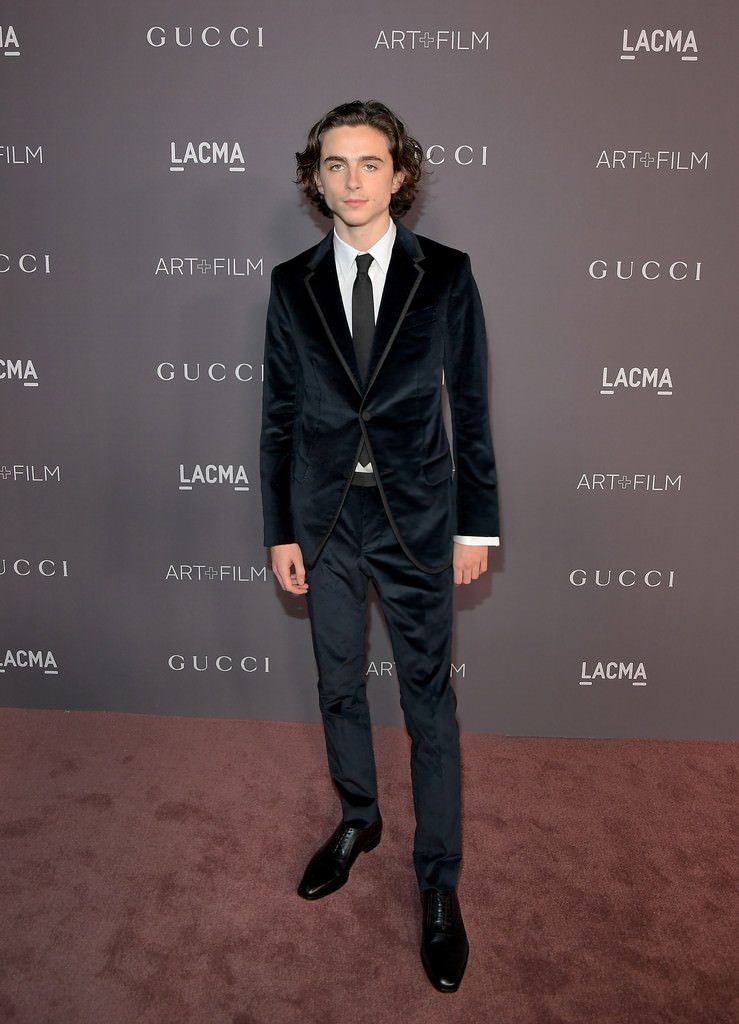 Image via GQ.com