The Oscar Nominations have been announced, but of course, our #1 priority is STYLE.
We've rounded up our favourite style moments from the Best Actress nominees. (Don't worry, we'll be looking at Best Actors next.)
Spoiler alert: they're all winners in our books.
Sally Hawkins
Her quirky and cute style has us all swooning. This all-red ensemble has a bit of fun, a bit of vintage, and a bit of glamour all thrown in at once. P.S. It's gray outside, but we're definitely running out to cop a pair of those sunglasses ASAP.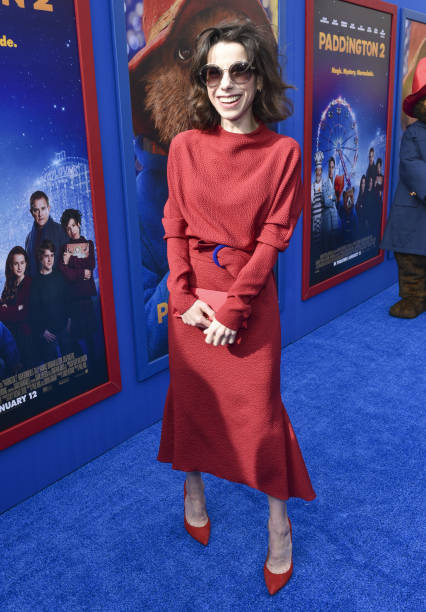 Photo courtesy of Getty Images
Frances McDormand
The three "C's" of Frances: casual, confident, comfortable. Whatever she rocks, her nonchalant attitude makes us love. Wearing a Levi's jacket to the Tony Awards is badass in every way.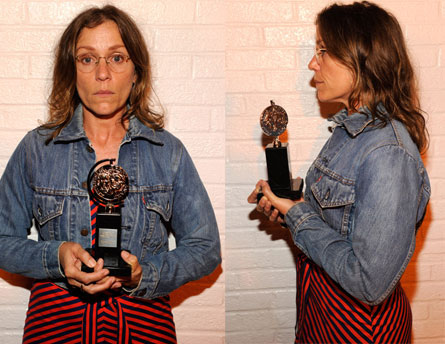 Image courtesy of Getty Images via Dlisted
Margot Robbie
The definition of "style icon," you can't pin this versatile actor down with a single description. Find her in a frilly, floral maxi on one day, and a punked-out grunge look the very next. There's no question: whatever she's wearing, we want it, especially when you can look this amazing at the airport.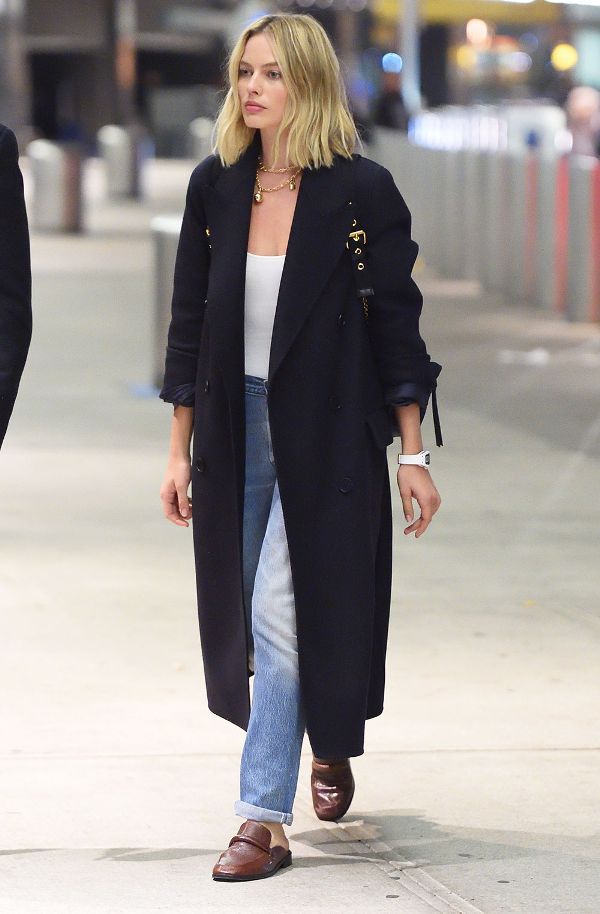 Image Via Splash News
Saoirse Ronan
Her style is unconventional with an underlying innocence. We could only wish we could pull off black lipstick with that gorgeous champagne number. Talk about contrast.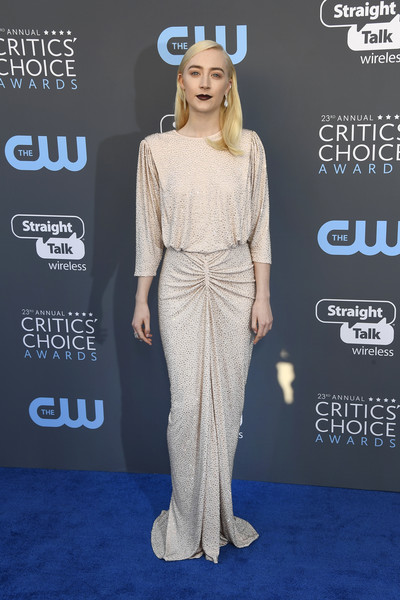 Image courtesy of Getty Images
Meryl Streep
Meryl Streep – who could compare? She favours neutral colours and classic silhouettes. She always looks stunning in her go-tos: blazers or full-skirted gowns.