Summer is in full swing, but over here at The Jacket, we take our skincare seriously – year-round!
Sweltering heat or not, sun protection is always a must. UV rays are present even on the cloudiest of days, and these rays that contribute to premature signs of aging and cancer.
If you've avoided sunscreen in the past because you've been worried about greasy streaks, white cast or sticky icky faces, one application of these cosmetically elegant formulas will make you wonder why you haven't tried them sooner.
If you've heard the buzz about Asian sunscreens, but didn't know where to start, take note of our recommendations. These Japanese and Korean brand sunscreens are alcohol free, and most are fragrance free, making them a top choice for sensitive skin.
Note that Asian sunscreens denote the PA+ rating, which is the ability to block UVA rays. PA++++ is the highest rating. On the other hand, SPF ratings refer to the sunburn protection.
You can apply these sunscreens over moisturizer, or even in lieu of moisturizer, depending on your skin type.
Our Favourite Japanese and Korean Sunscreens
Round Lab Birch Juice Moisturizing Sun Cream SPF 50+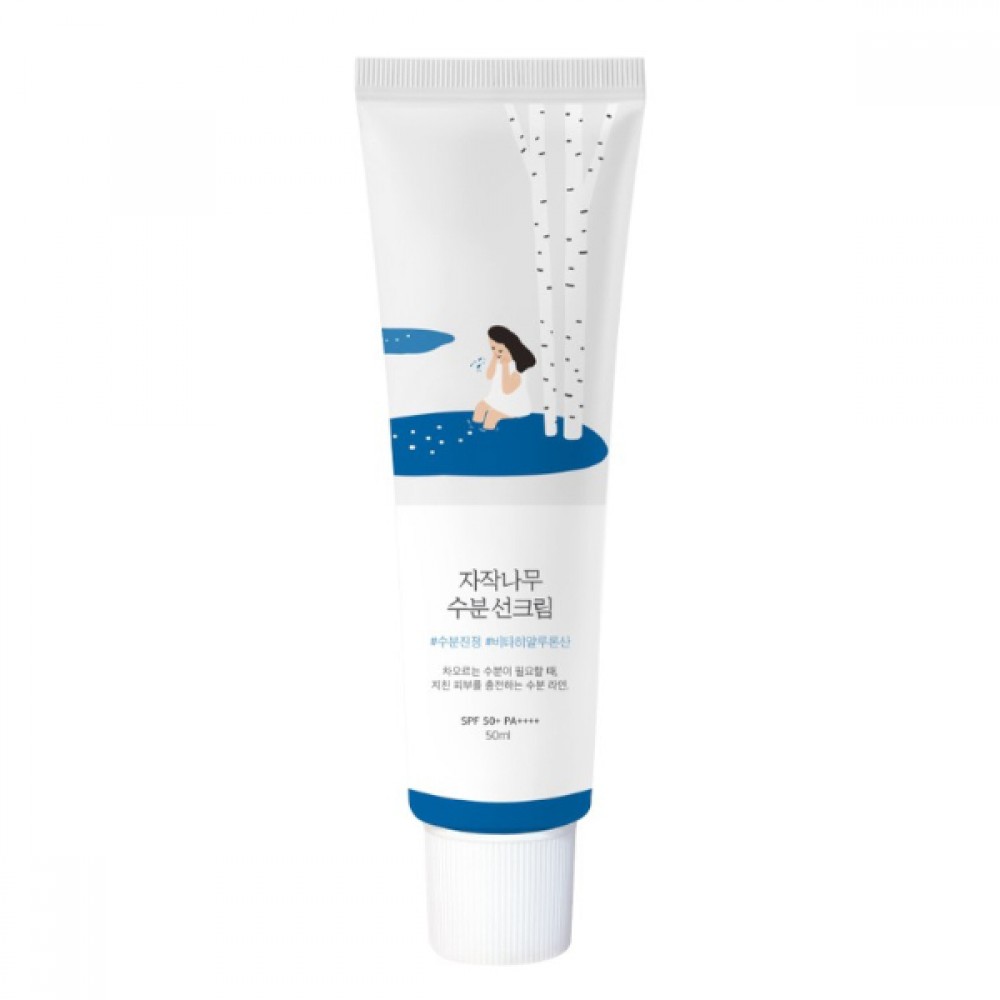 Canmake – Mermaid Skin Gel UV SPF 50+ PA++++ – 01 Clear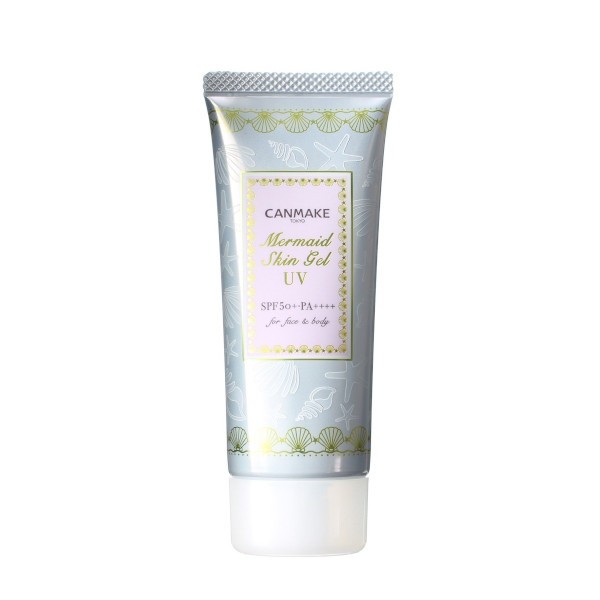 SCINIC – Enjoy Super Mild Sun Essence SPF50+ PA++++ – 50ml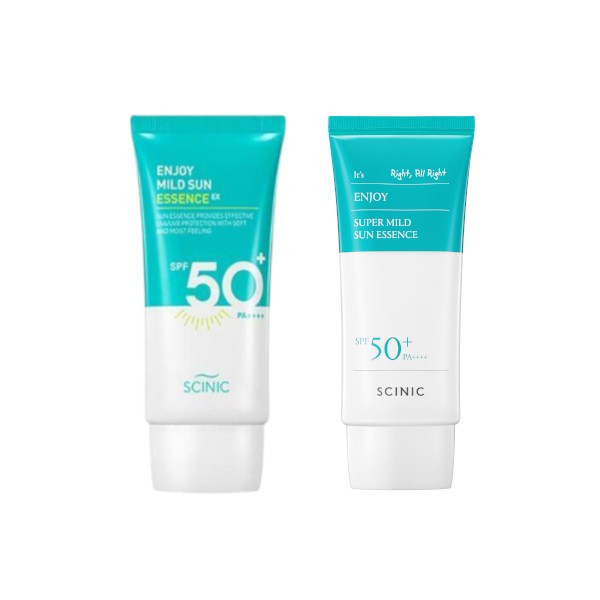 Skin Aqua Moisture Milk SPF50 PA++++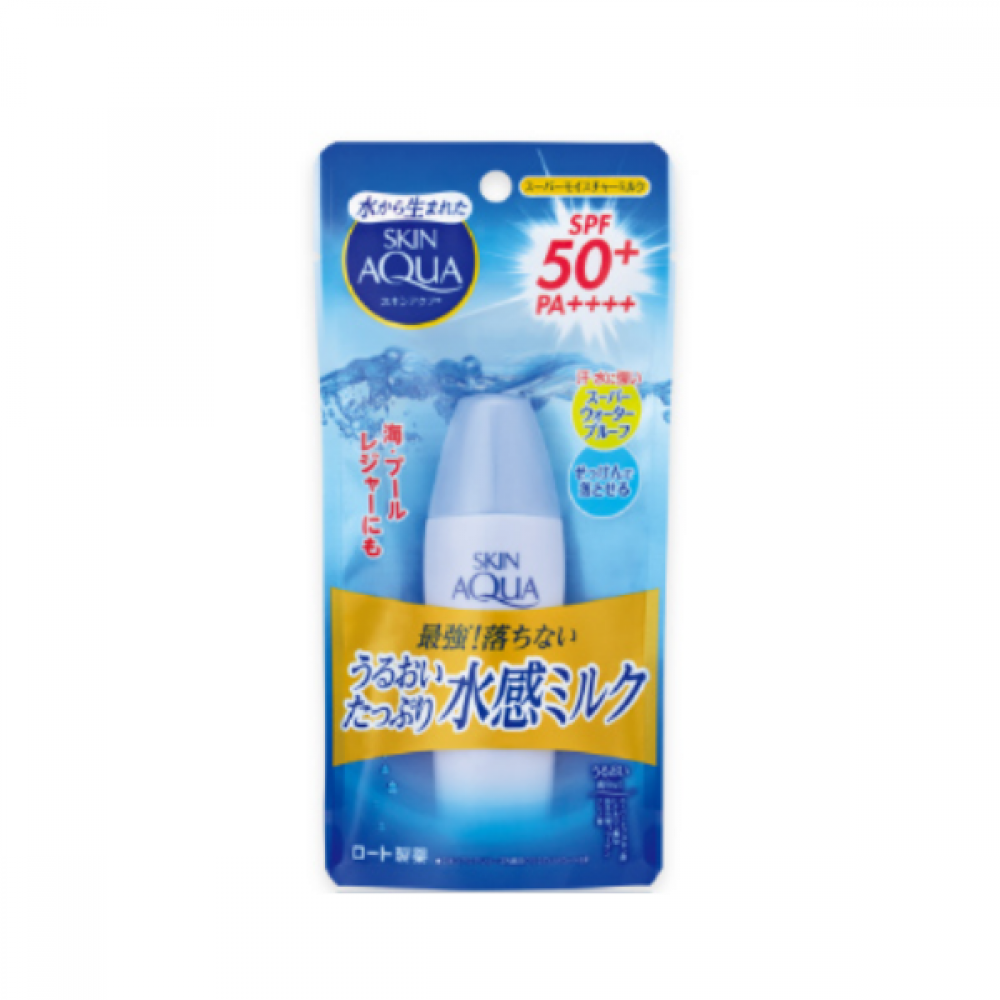 Isntree – Hyaluronic Acid Watery Sun Gel SPF50+ PA++++ – 50ml