Here at Jacket.com, you know we love a good jacket. Oversized jackets have been a staple year after year, but this year, we're loving puffers, quilted textures, colours that pop, faux fur and more. From designer to streetwear, these jacket options will elevate your closet and keep you cozy.
Puffer Coats
Puffer coats are on the up and up, and who wouldn't want to feel like you're wrapped in a giant, airy marshmallow?
This option from Free People is supremely playful yet practical:
Powerhouse Puffer – C $337.68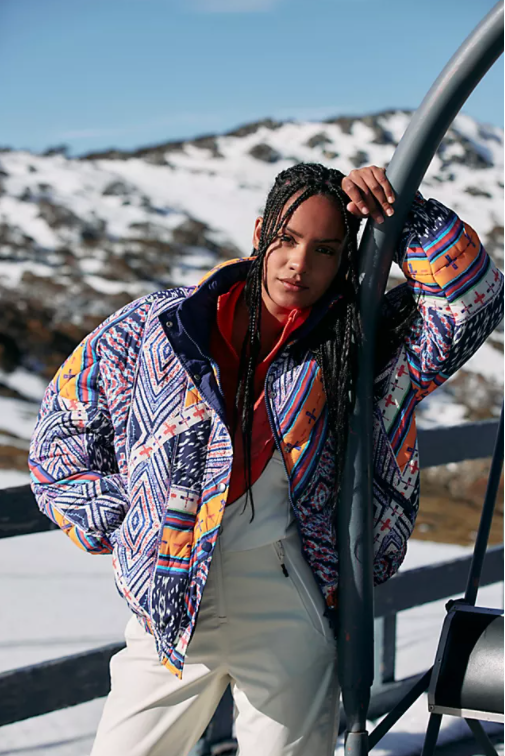 Quilted
Quilted coats bring the comfort of a puffer, while keeping a sleeker silhouette. Try this Ted Baker style in the season's favourite colour: green!
Ted Baker Long Length Onion Quilted Bomber Coat – C $495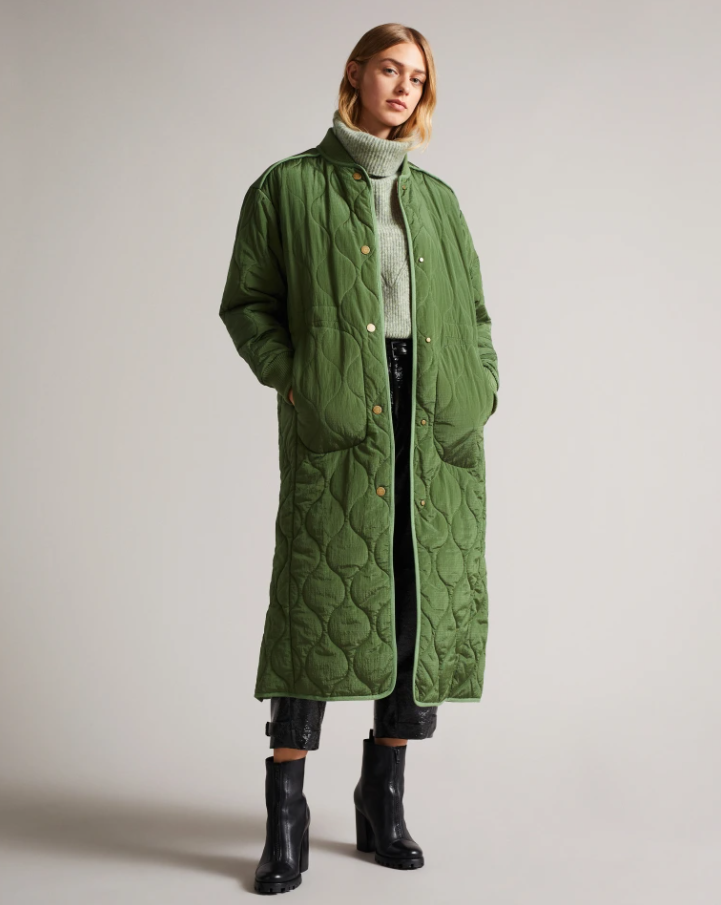 Faux Fur
There are more options than ever for 2021's big Winter jacket trend! Faux fur collars have been dominating the runway this season, and you can get your hands on this trend while keeping a very comfortable budget. Try a larger faux fur collar for a luxe look this season.
Banana Republic Faux Fur Down Jacket – C $400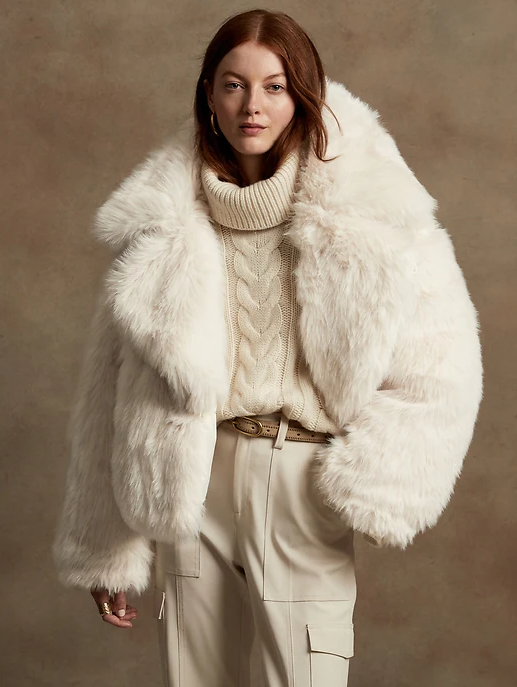 Leather
Leather (or faux leather) is making a comeback. This season, keep your eye open for long belted styles.
LOEWE Shawl-collar leather coat – $6400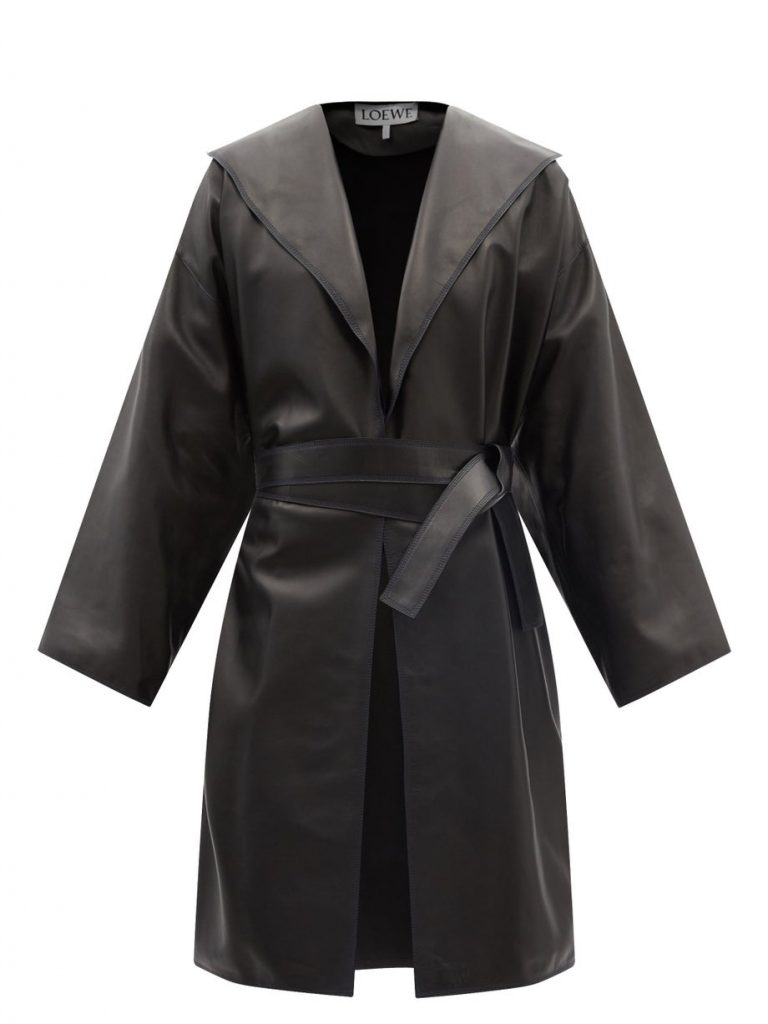 Coach Jacket
A good coach jacket never goes out of style. You can easily throw it over layers or wear your coach jacket on a warmer winter day. Either way, you'll be effortlessly cool in this easy, breezy outerwear.
COLLUSION Unisex oversized coach jacket in black – C$78