The 90's have been having a moment, and it doesn't look like it's going away anytime soon.
My favourite 90's icon is hands down, Winona Ryder. Her grunge aesthetic is everything we love, and her look is super easy to attain. Chances are, you already have most of the pieces stashed away in your wardrobe. Explore our favourite pieces that have been pulled out of hiding, as inspired by Wino.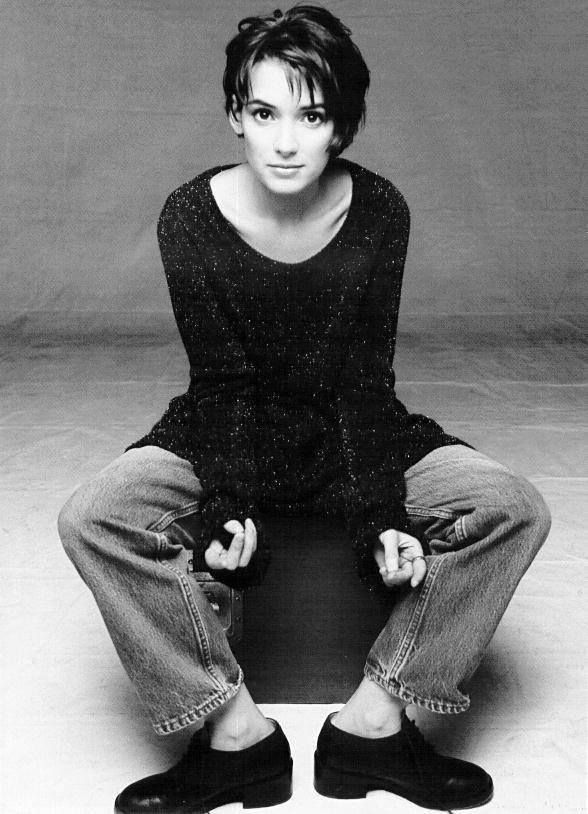 Image sourced from Pinterest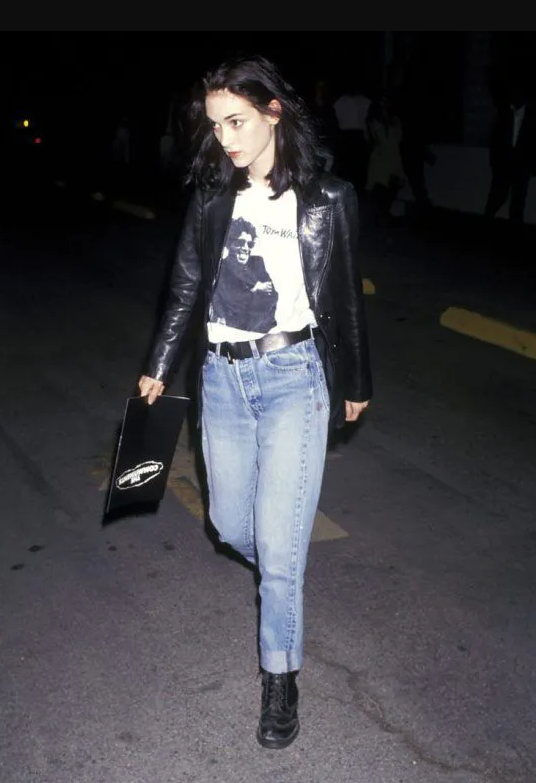 PHOTO: GETTY/RON GALELLA, LTD./WIREIMAGE
Unstructured Blazer or Jacket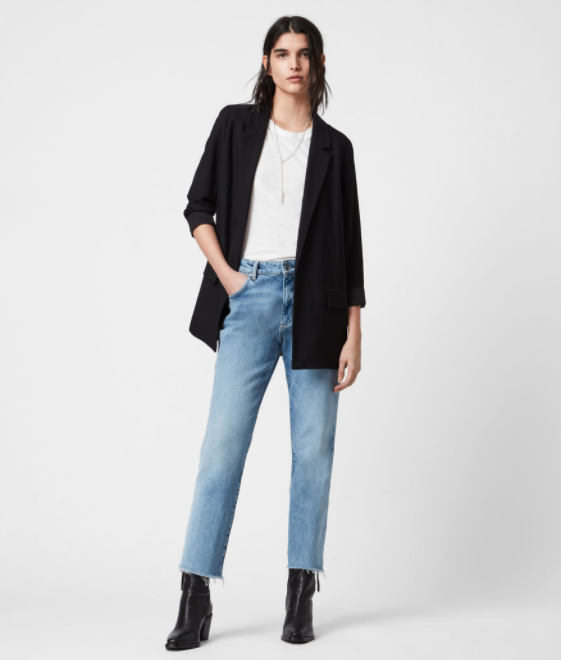 Whether you go for a classic oversized blazer or a leather jacket, you can find this key item at the thrift store, All Saints, or your dad's closet.
Converse Chuck Taylors All Star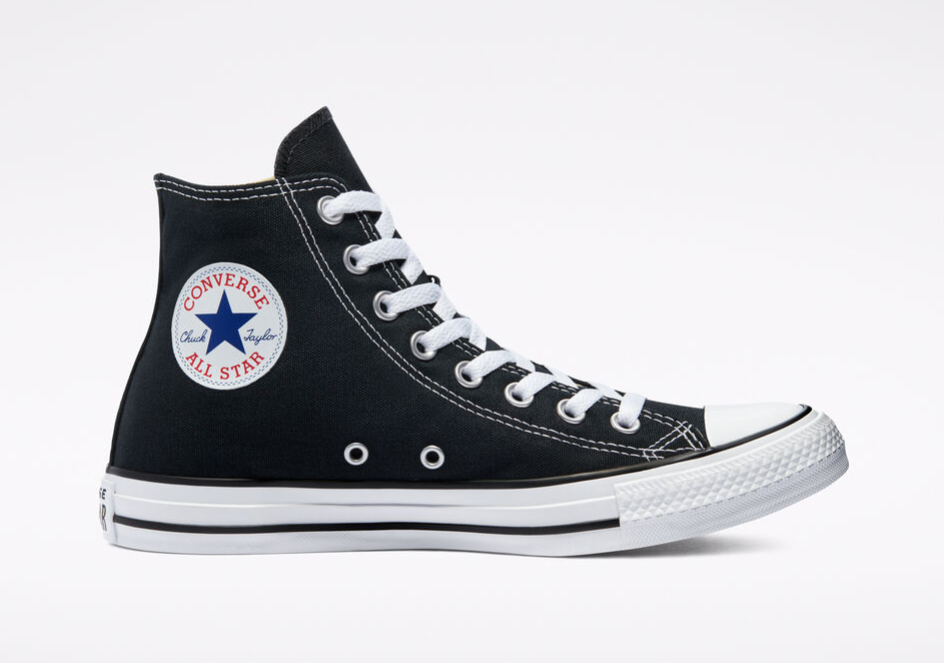 Is there anything this versatile sneaker can't do?
Levi's 501 (or other high waisted, oversized pants)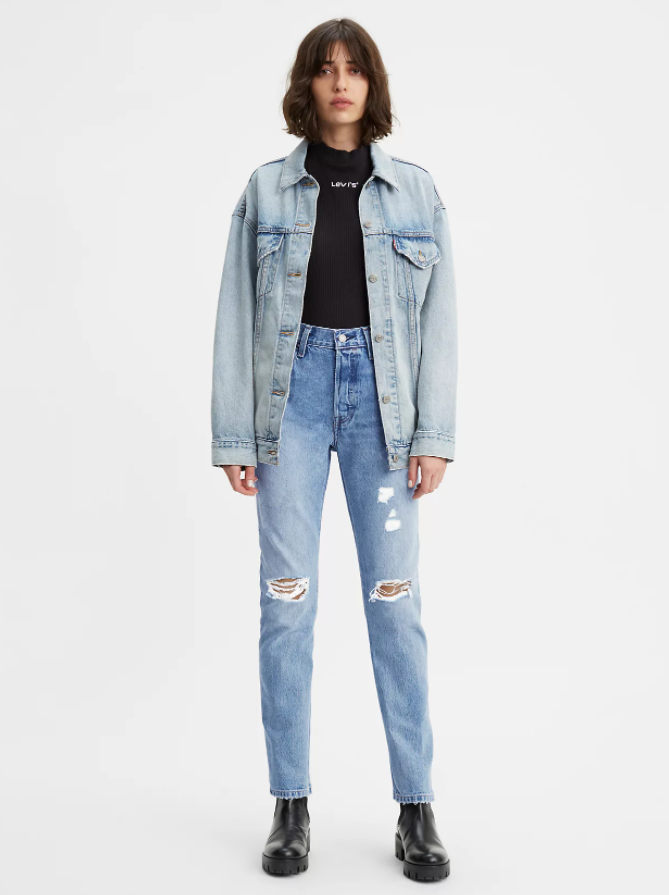 Comfy and effortless, a pair of oversized pants instantly lends to a laidback look.
Looking to class things up?
Dark brows, red lips, and a dainty dress paired with an oversized jacket can never let you down.