I must admit, "bubblegum" was my most detested flavour of fluoride treatment at my childhood dentist, but I digress. Bubblegum pink- the colour, that is- is trending in a big way this Spring.
Bubblegum pink is universally flattering, imparting a rosy and lively glow on its wearer. Popular on Instagram influencers, celebrities and royalty (check out Kate Middleton's look below!), it's safe to say that bubblegum pink is the the "It" colour of the season. 
How to add a pop of bubblegum pink into your Spring wardrobe? Here are our favourite bubblegum pink pieces.
Wide-cut Sweater – H&M – $29.99
A classic and subtle way to wear this not-so-subtle colour.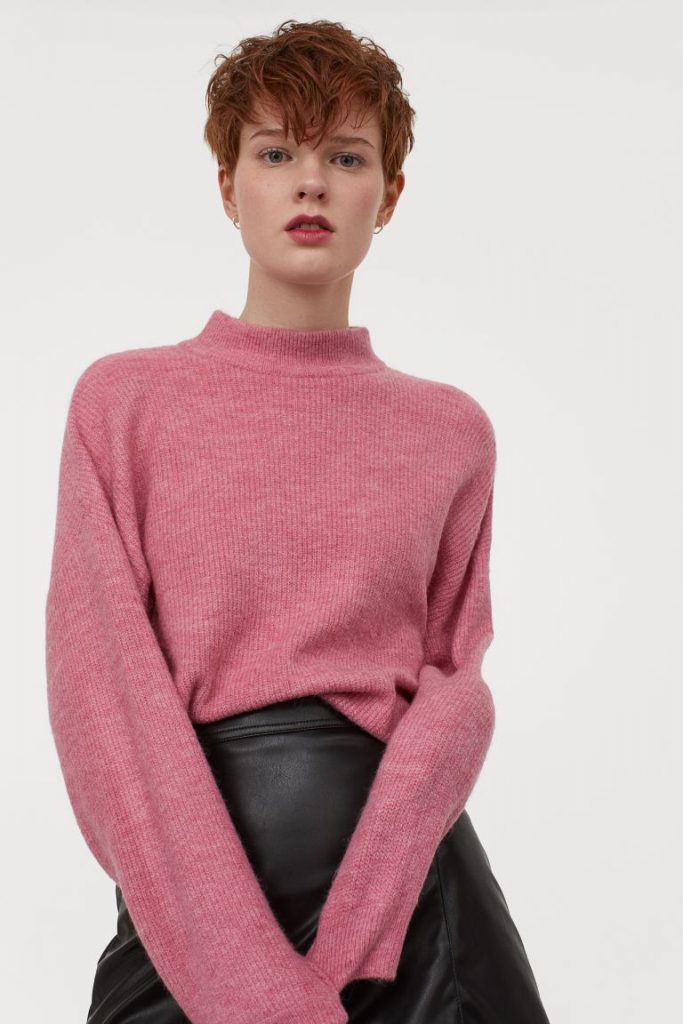 Satin Effect Wrap Dress – Zara – $59.90
We love a good wrap dress, and this satiny piece does not disappoint.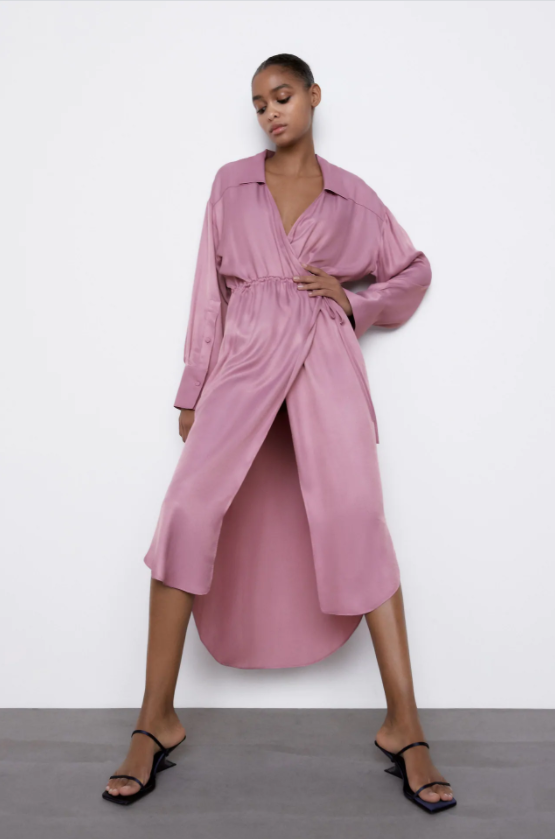 Liquorish Fluffy Straight Coat in Pink – Asos – $170
While not a true bubblegum pink, the fluffiness makes up for it!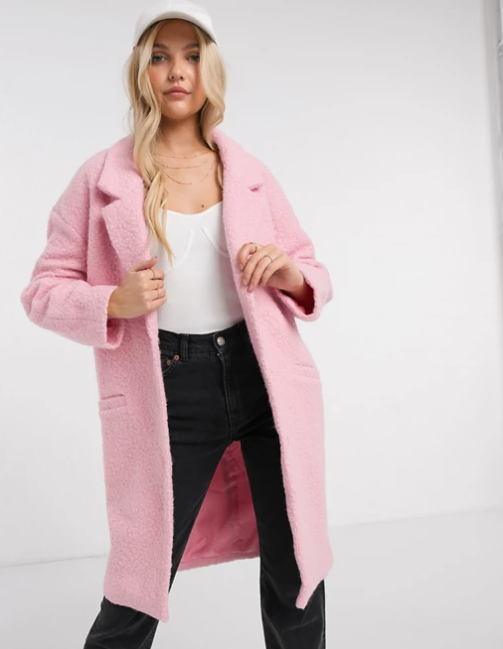 Wool Blend Coat – Sam Edelman – $149.90
This sophisticated take on the bubblegum trend is almost completely sold out, see if you can snag one of the last sizes!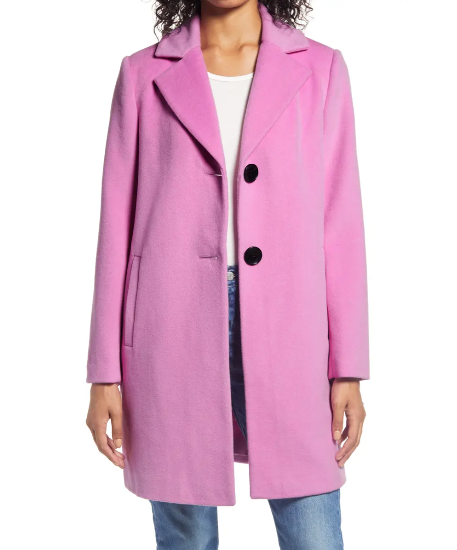 Essentials Arizona Waterproof Slide Sandal in Watermelon Rubber – $44.95
Finish off your look with the classic Arizona Birkenstock in this season's coveted colourway.