Whatever your style or need, here are the jacket brands for you. Get to know these brands and check them out when you're in the market for some sweet outerwear.
The Icon:
If you're looking for a coat that won't likely go out of style, the Burberry Trench is your best bet. If you've got money to spend (lucky you), take a peek at their 100% weatherproof cotton coats for the best quality.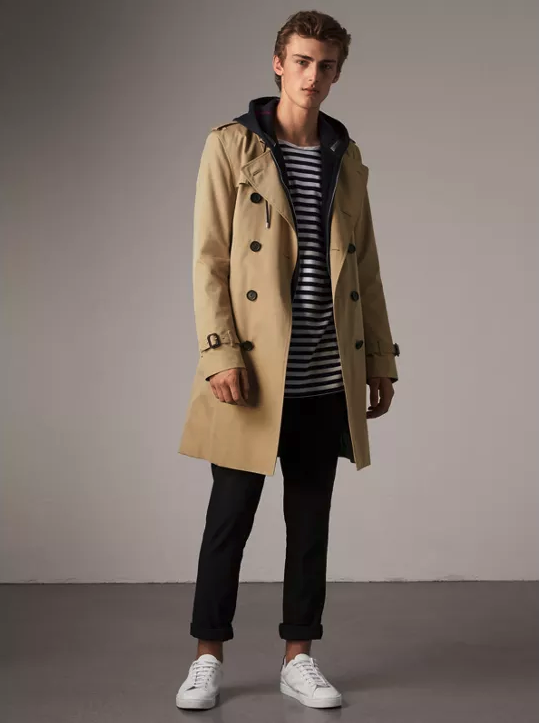 The Indie Label:
This little-known brand is quietly making its way up. With their consistently durable quality, functional and unique styles, and supremely flattering cutting, we predict they're on the brink of becoming BIG. You can find Three Stones in various boutiques and retailers, but they also offer shipping around the world – just shoot them an email and they will work to accommodate your request.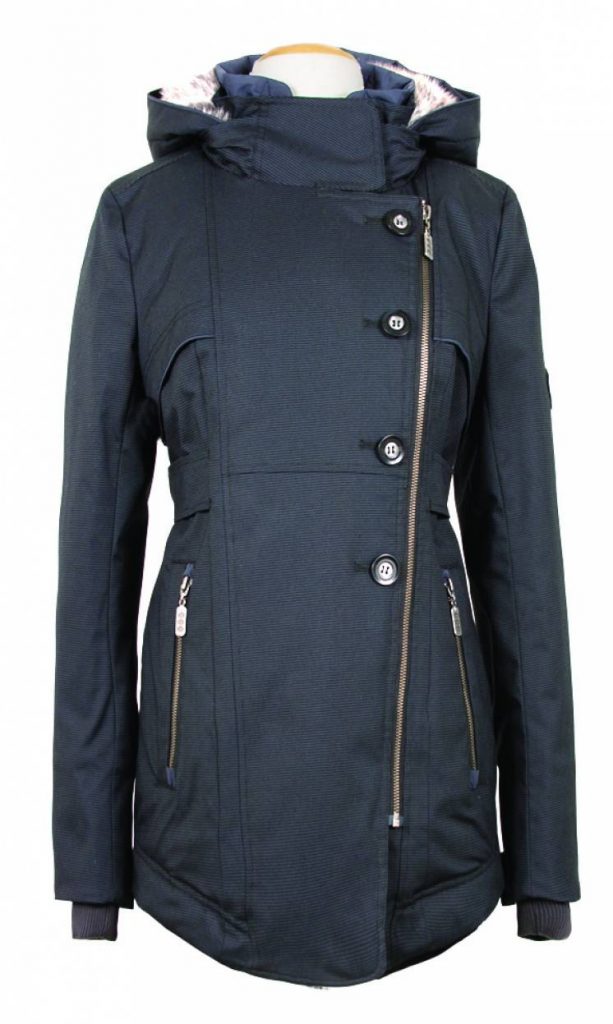 The Hype Brand:
This elevated streetwear brand is as popular as ever. Founded in 2012 by DJ and designer Virgil Abloh, the style moves with current culture and features the instantly recognizable white striped logo. Celebrities such as JayZ, ASAP Rocky and Luke Sabbat have been seen wearing the brand.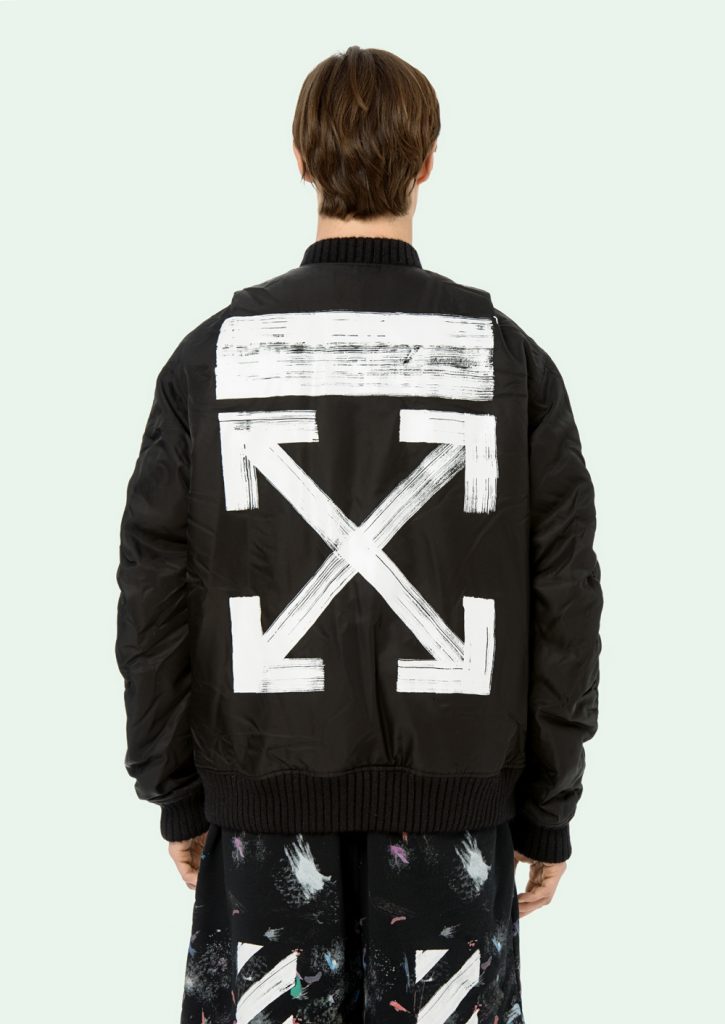 The Quality Bargain
The outerwear selection and product quality has us in awe. Their original prices are already pretty decent – but when the sales hit, you know you'll be walking away with an absolute steal. Sidenote: my boyfriend has had a sweater from Uniqlo for over 10 years, and there is not a hint of pilling to be seen. This stuff LASTS.