Excuse the hiatus, we've been relishing this gorgeous summer weather. But we couldn't stay away for too long! Our summer has been unspeakably HAWT this year, and while at most times we are loving this heat, you know what they say: mo sun, mo problems. (Actually, "they" never said this, but we still stand by it.)
Check out our on-trend fixes for our top 3 summer wardrobe issues:
1) You forgot to shave your underarms.
Solution: Hawaiian Crop Top.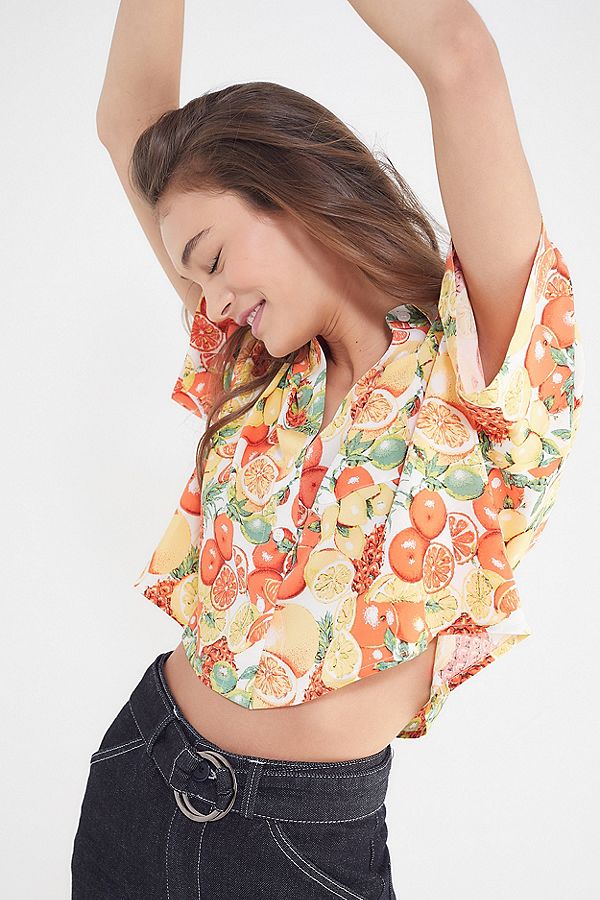 If you prefer the "au naturel" look, all the power to ya! However, for those that are too shy to rock the unshaved armpit look, a hawaiian crop top is the perfect top for those days.
Plus, tropical shirts are so on trend right now, you'll be feeling vacation vibes all day long.
2) No time to shave your legs.
Solution: The Maxi Dress.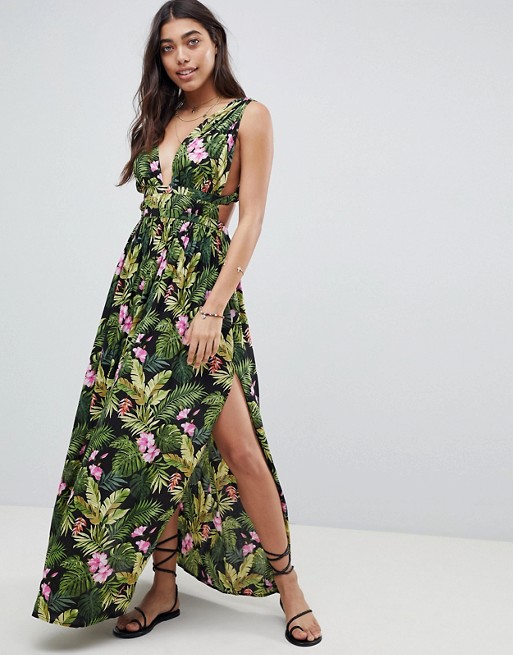 ASOS DESIGN Grecian Plunge Maxi Woven Beach Dress in Hibiscus Print, $45
Ta-DUH! A maxi dress will keep you breezy cool, but cover up those stems when you're feeling a little fuzzy.
3) Feet are needing some TLC.
Solution: Street-Style Sneakers
Sandals, flip flops, mules, and other obvious summer footwear are cute – but can make your feet go through a beating. When calluses and rough feet are leaving you in need of a pedicure, don't be afraid to opt for a pair of sneakers! Wearing a pair of stylish sneakers can make a statement – not to mention give your feet a little reprieve until they're ready to be exposed to the elements again. With the amount of walking that summer encourages, your feet will love you. Celebrities like Gigi Hadid often choose sneakers as their summer footwear of choice.