If you were slow to toss your skinny jeans in favour of cargo, puddle, and oversized jeans, this one's for you!
While millennials may argue that they never truly went away, skinny jeans may be inching their way back into everyone else's hearts. Here are some styling tricks that may give a fresh spin to tried and true skinnies.
French Girl Style
The simple French Girl style is chic and classic. Try tucking a black, white or striped tee into a pair of ankle-cut jeans. Or simply roll up the hem to give off the same effortless effect.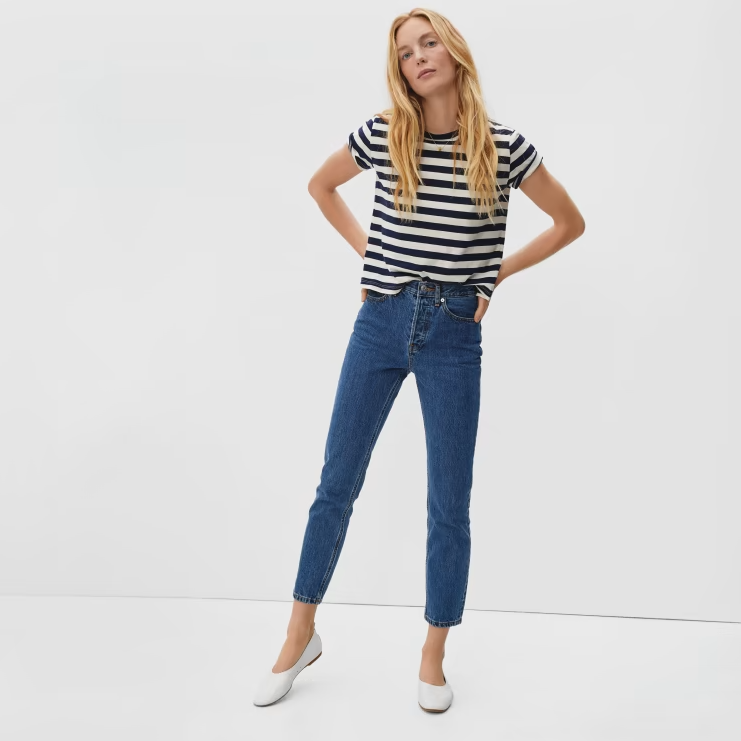 You Mean Business
A pair of tailored jeans and an oversized blazer is a timeless look that only skinny jeans can complete.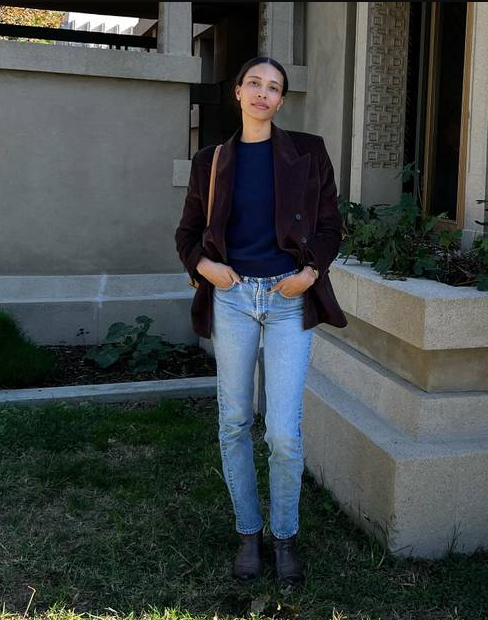 Effortless
Again, simplicity is the aim of the game here. Pair some mid or high waisted skinnies with a crop top, and throw a button up on top. You can also try pairing a button up with some skinnies with the top 2 buttons done.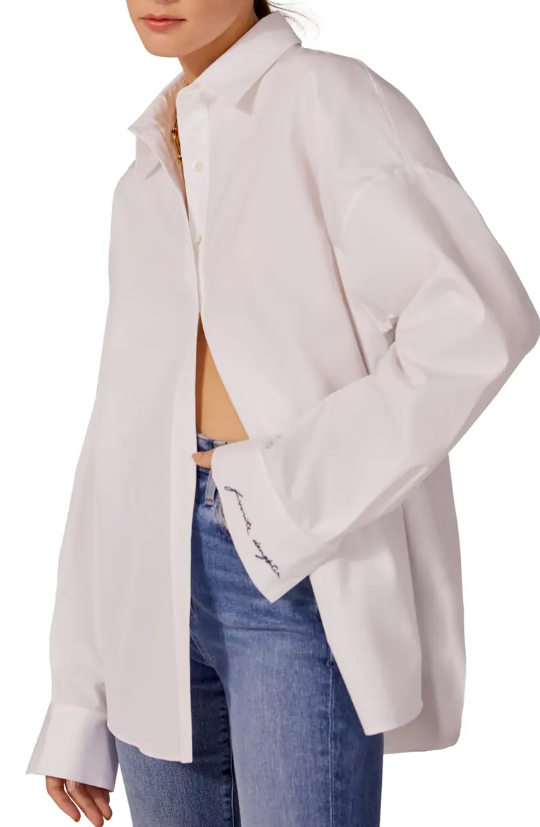 Fresh Take
The  2023 skinny jean? Try a pair with a front slit at the ankle, or duel toned jeans.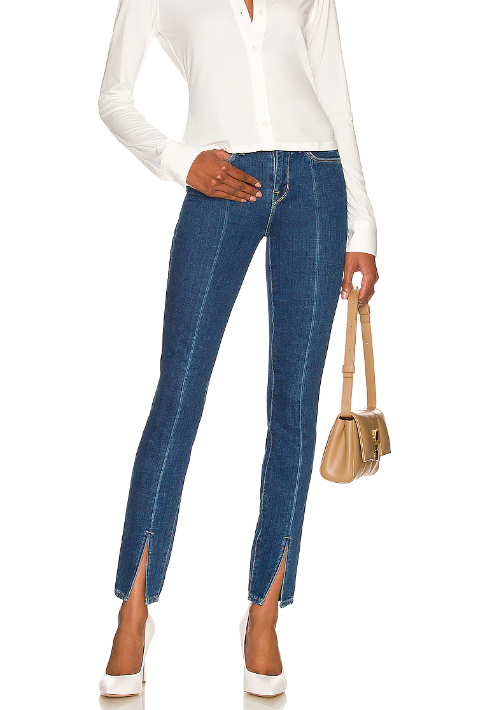 What are your thoughts on skinny jeans? Will they be back in trend for 2023, or should they be dead and buried for a much longer before they make a resurgence?