Here's what I'm asking for this Christmas! Hint hint.
Something Universally-Loved: Dad Hat
Frank and Oak The Dad Cap in Black – c$29.50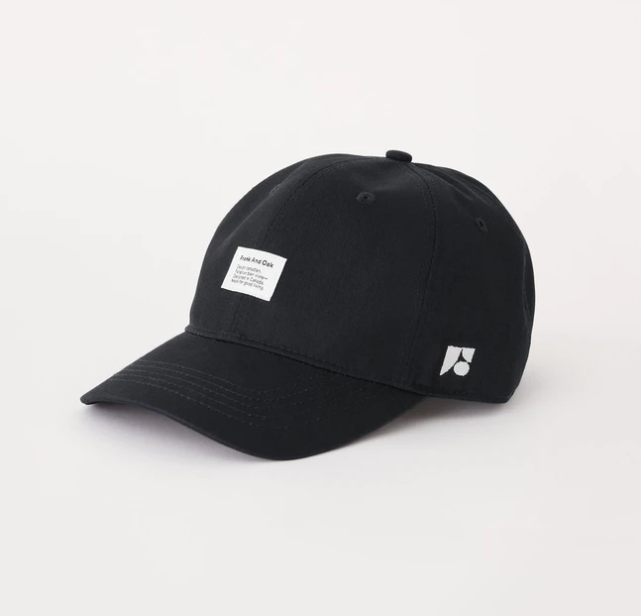 Protecting my skin from the winter rays and disguising my messy hair is what I'm all about.
Something Essential: Oversized Blazer
Wilfred Margaux Blazer – c$228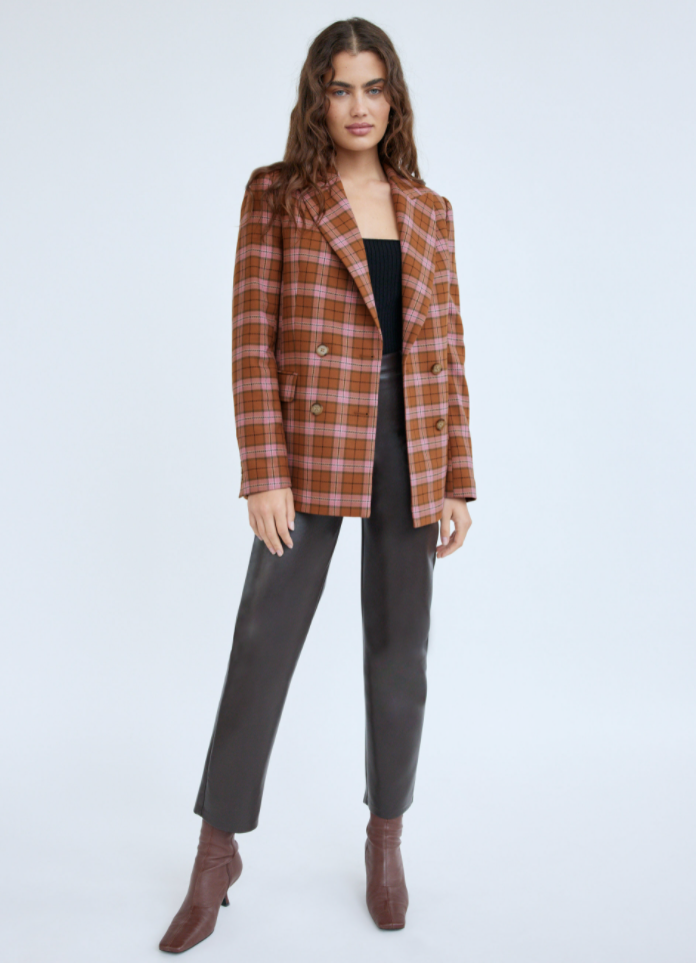 I'm still on the lookout for the perfect oversized blazer to pull my whole look together.
Something Practical: Seamless Panties
Call me boring, but I'm dreaming of no-more panty lines. The Victoria's Secret panties are my go-to choice, they have the perfect cuts and colours to be completely discreet – even under a pair of white pants.
Something Comfy: Joggers
Lululemon Relaxed High-Rise Cropped Jogger – c$118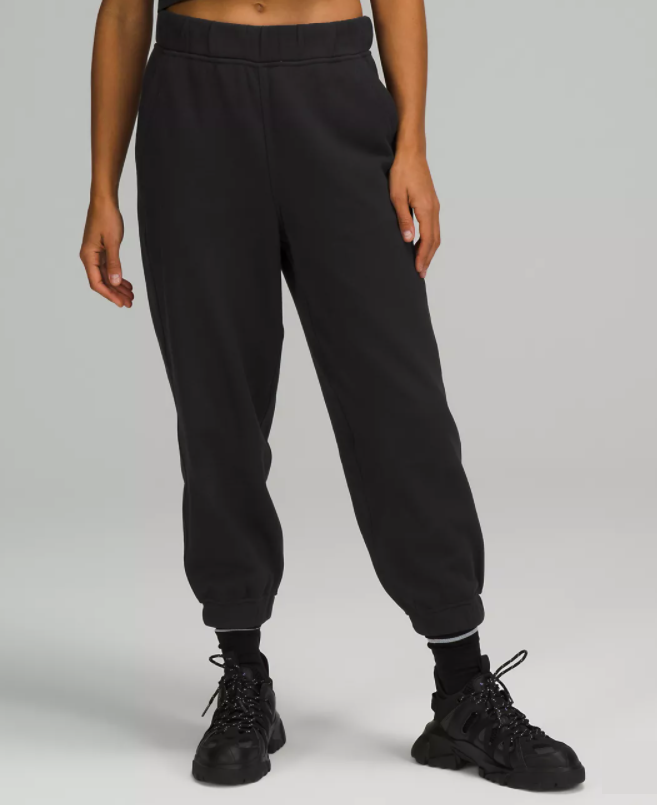 While many may be trying to find the perfect pair of sweatpants to wear to work from home, I'm personally on the lookout for a trusted pair of pants to dance in as I make my hip hop dreams come true (I'm learning from Steezy.co).
Something Fun: Statement Jacket
ASOS Weekend Collective onion quilted jacket in lilac – c$124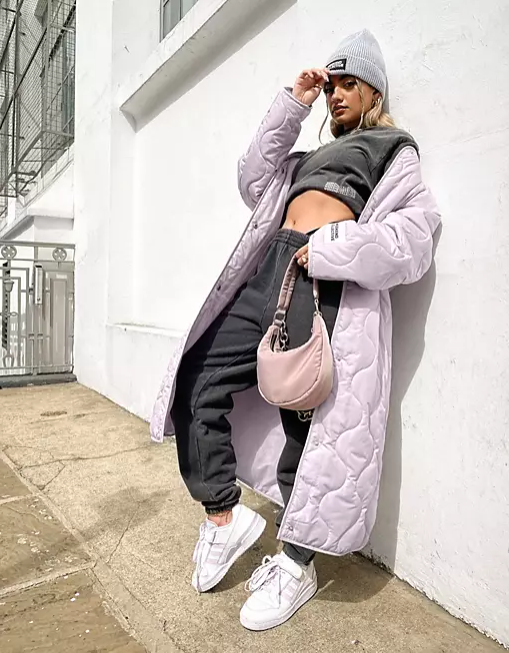 I can't get this onion-quilted jacket out of my mind – it's oversized, lilac, and makes me feel just so happy!