New Year's Eve is coming up in a hot minute. While you may be ready to ring in the new year with the perfect holiday dress, we anticipate it's going to be a bit too chilly to rock a mini all night long.
How to stay cozy and fabulous? Take a look at a few celebrity-approved outfit suggestions to bundling up this New Year's Eve.
Faux Fur Coat
A faux fur coat has the dual function of keeping you warm and grabbing attention. Styling tip: this style of coat looks best over a sleek or form-fitting dress – wearing a poofy or more substantial frock could make your outfit a little too bulky.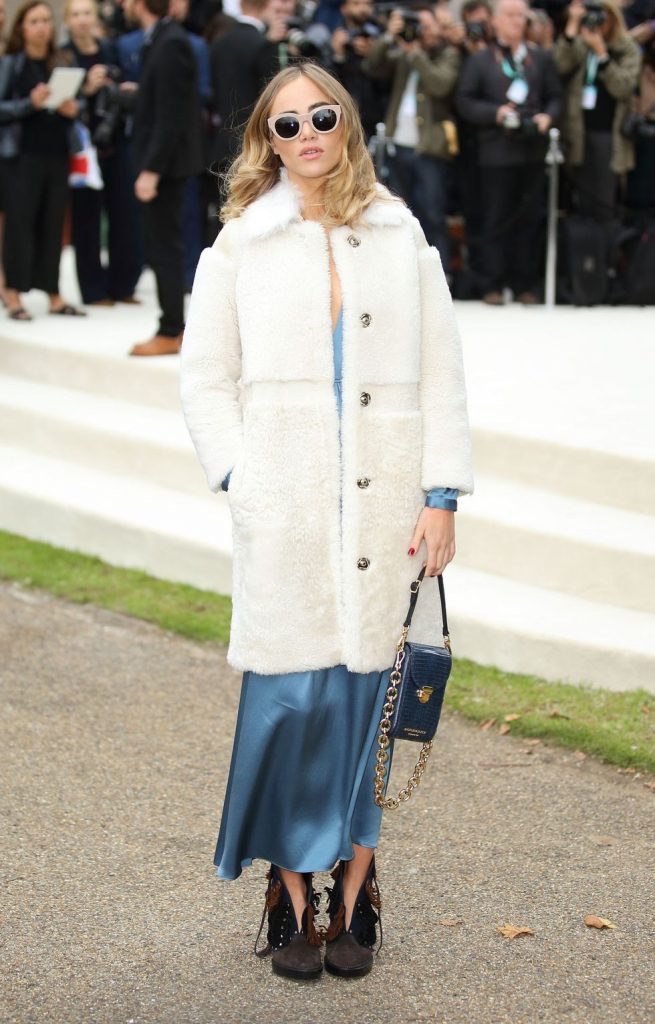 Image courtesy of Getty via MarieClaire.com
Velvet Blazer
Add vintage and boyish charm with a velvet blazer.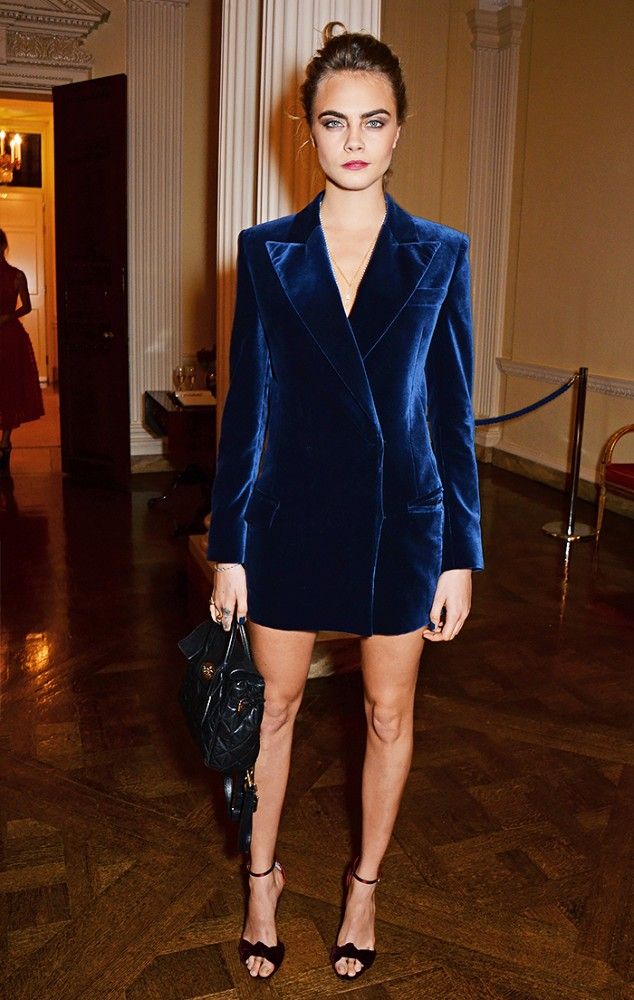 Image courtesy of Getty via Fashionista.com
Animal Print Coat
The trend is fur real this season (sorry, we had to do it!). An animal print coat amps up the drama and plays up a simple and elegant dress.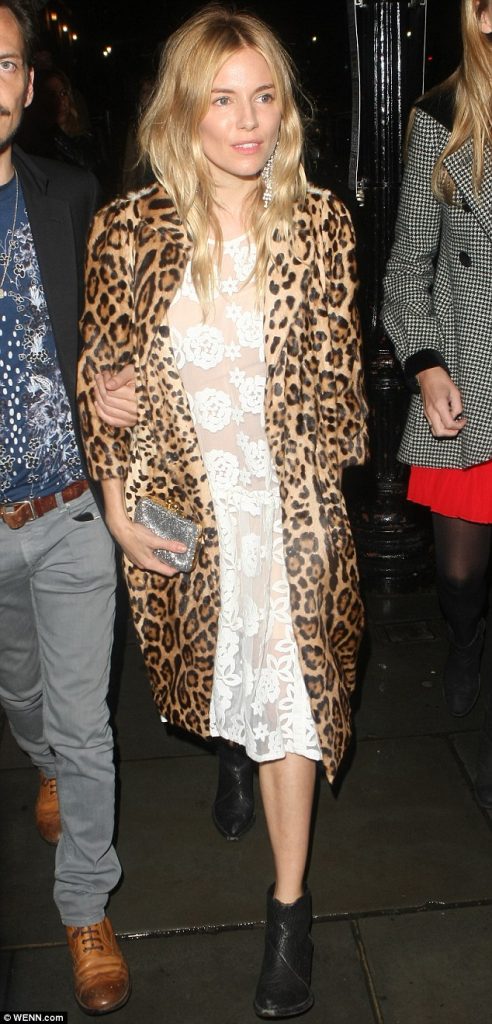 Wool Coat
Elegant and classic, a wool coat can make you look and feel like the sophisticated human that you are.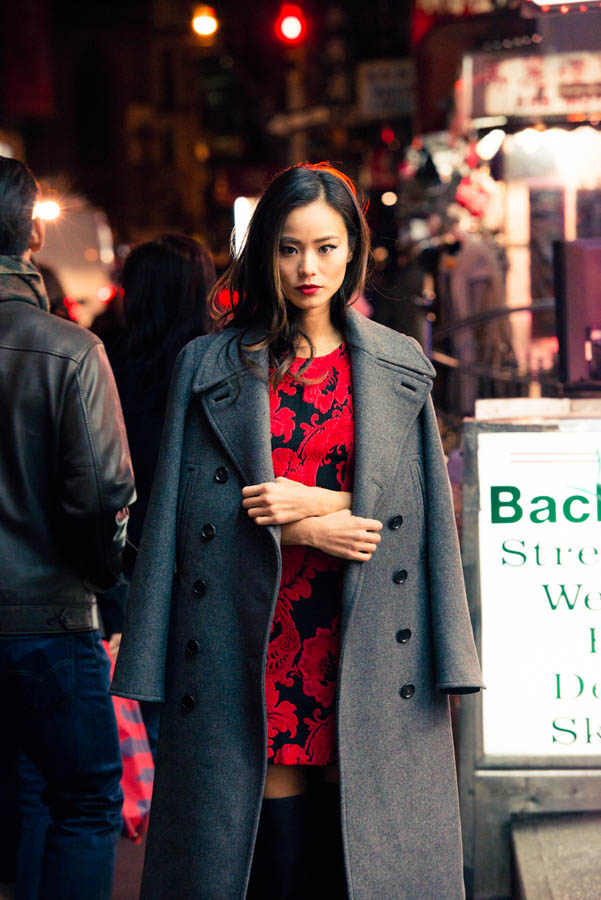 Vintage Coat Dress
A dress and coat in one? Why not? If you're anticipating a chilly New Year's Eve on a yacht deck (don't we wish!), a coat dress will keep you comfy and classy all night long.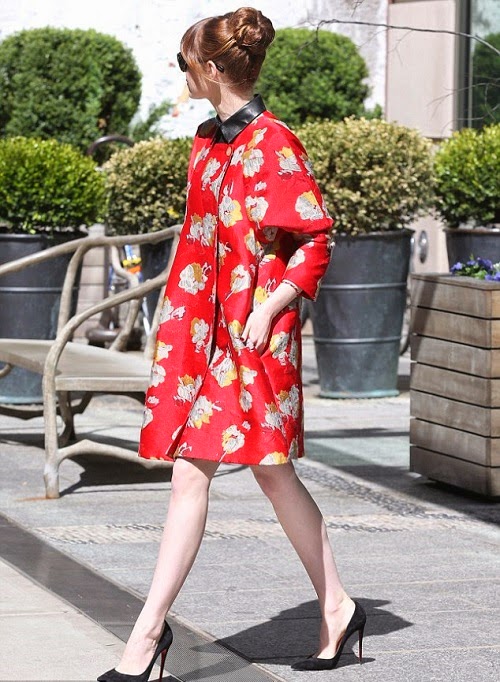 Image via DailyMail.co.uk
Trench Coat
If you're lucky enough to be experiencing milder weather, bring out your inner detective with a low-key glam look. Styling tip: pair a trench coat over a mini dress for curiously classic combination.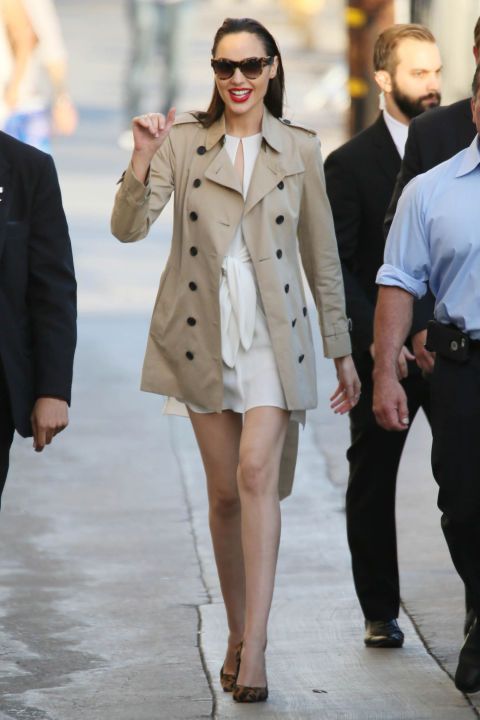 Image courtesy of Getty via HelloGiggles.com
Leather jacket
Not sure what goes with your outfit? A leather jacket is our go-to that never fails. Throwing a leather jacket over a more feminine dress creates contrast that we LOVE.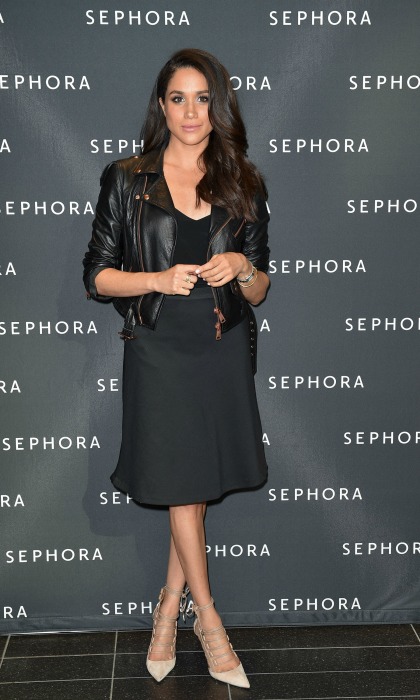 Image courtesy of Getty via Hellomagazine.com
Lessons learned? Aim to complement your outfit – don't just cover it up! Happy New Year!