The popularity of athleisure been a long time coming, but I stayed away for as long as I could. For me, comfort has always been key – but I could get by with lounge pants or jeans. It was difficult to figure out how to pull off the athleisure look without looking like a complete slob.
Flash forward to today: I'm a fan. Athleisure is all about comfortable, low maintenance wear that fits our culture. Sport wear without the sports. Why resist it? I'm here to embrace any style that allows you to feel like you're wearing pajamas to the office.
For the athleisure newbies, here are some staples to ease into the look. You can incorporate some of the pieces with your existing style – no need to wear all of the items at once. 
Comfy Footwear:
Pro tip: the key to wearing sneakers and looking put together is the condition of your kicks. Keep it clean, people! Some no fail choices include: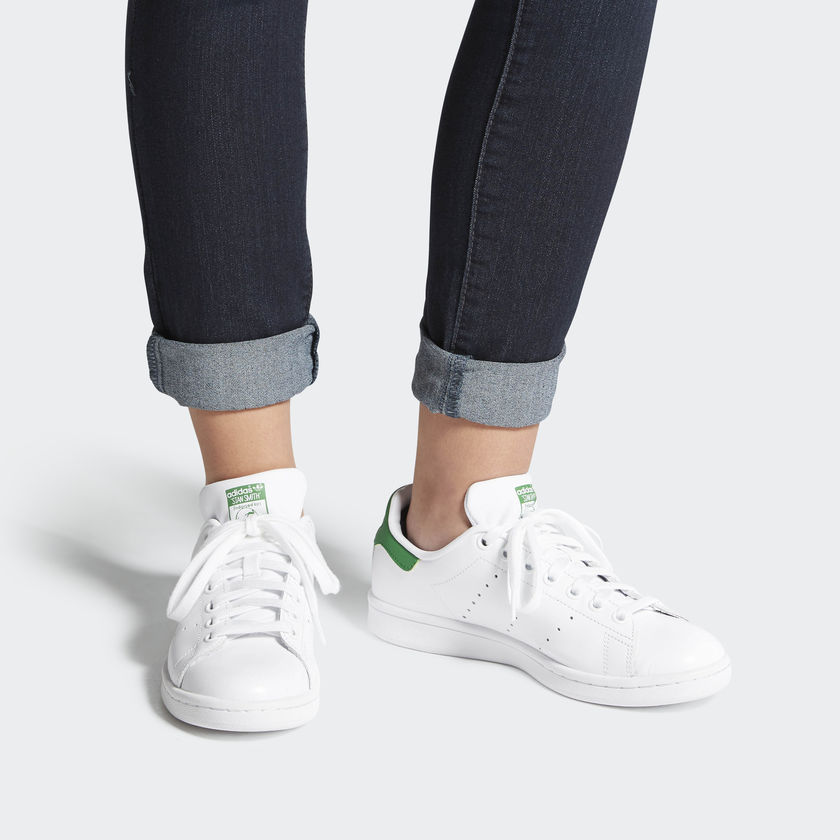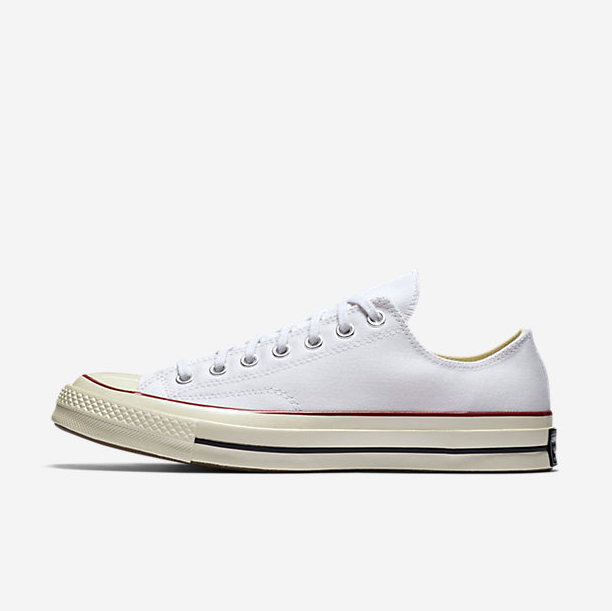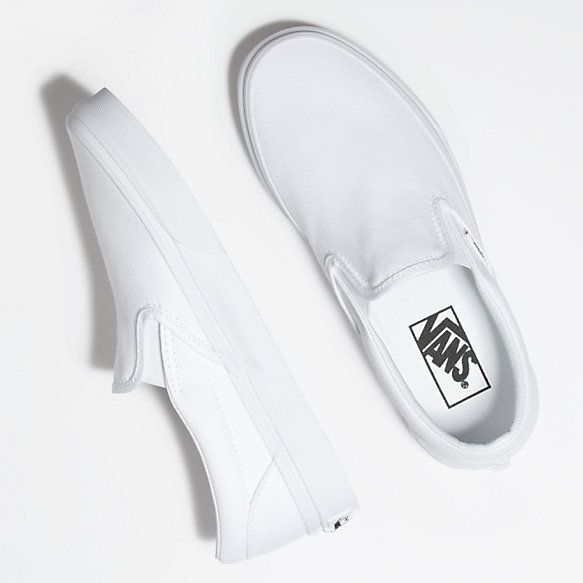 Nike Air Zoom Mariah Flyknit Racer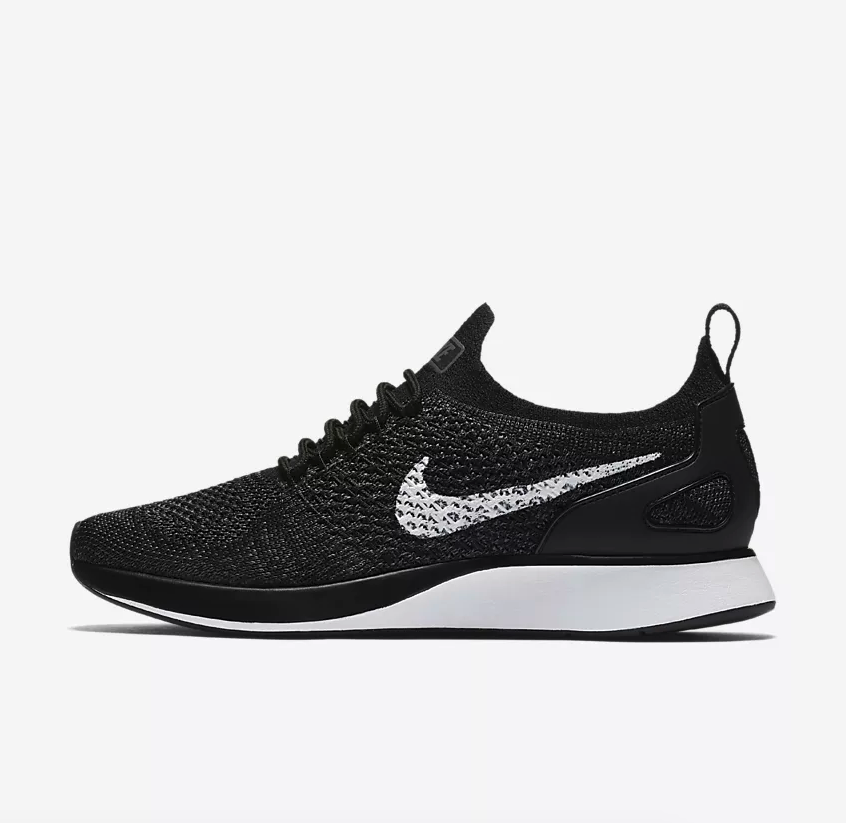 Wanna kick it up a notch? (Sorry, couldn't resist the pun). Here's a more original choice that will elevate your style: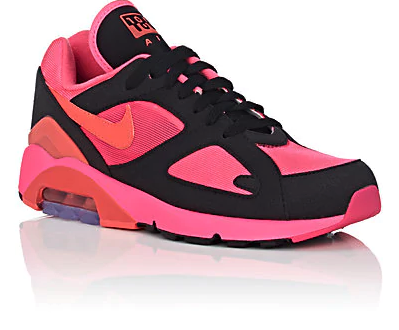 Top it Off:
Crop Hoodies
Easy and instantly cool. To borrow from the athleisure experts: just do it. You can grab crop hoodies from a variety of clothing retailers, including Urban Outfitters. Check out this look on Gigi Hadid: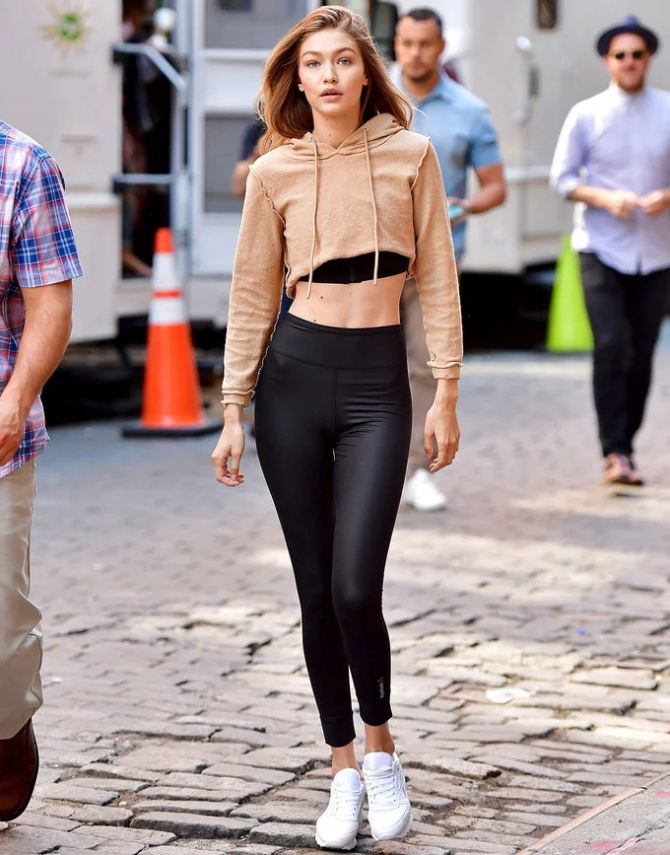 Image via Instyle.com
Fancy Sports Bra
Yes – you can wear your sports bra as a top! Maybe not to the office or a wedding, but the point is, it's a thing. Our suggestion: Fabletics.com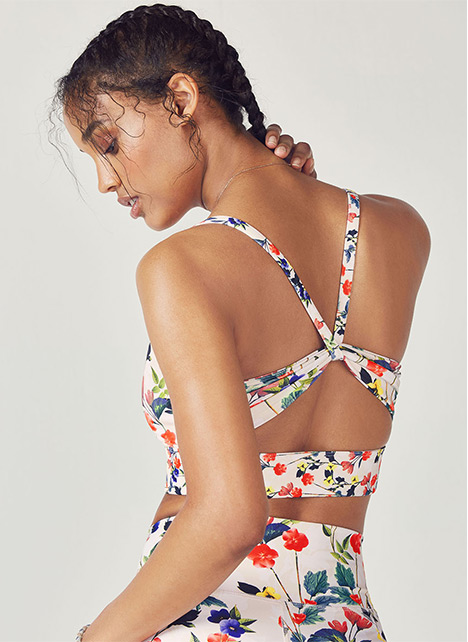 Crew neck
A classic that might already be in your closet. Flattering on just about anyone – go for it! Try Lou & Grey for a new line you might love.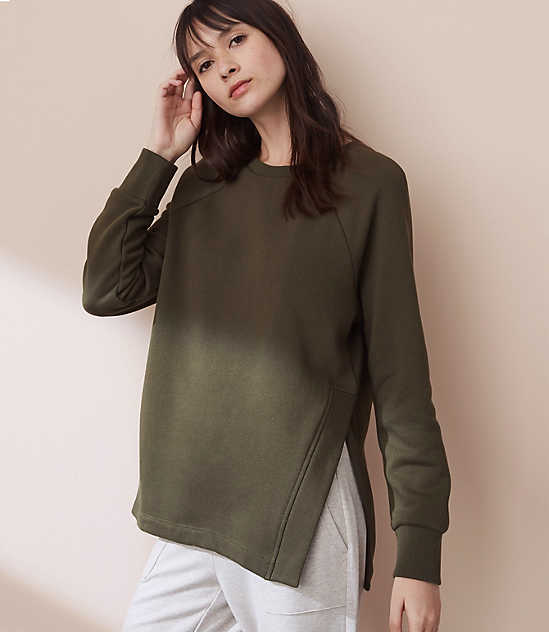 Leather Jacket
Why is this in here? Because it just works – throw it over your sports bra, and you're instantly put together. Another option is to try a bomber jacket for a similar look. Just try it, please.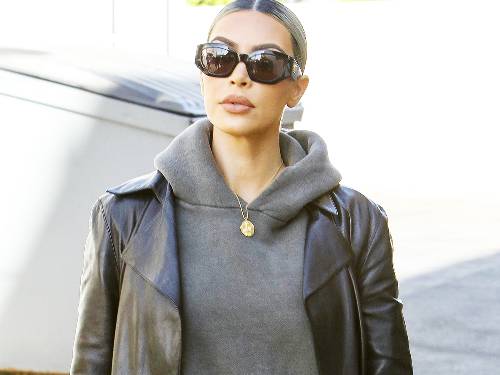 Image via WhoWhatWear.com
Any Top From Your Closet
Just transitioning into the style? Feel free to wear a fancy top with some comfy bottoms for a half-in, half-out look that actually works.
We Started from the Bottom:
Leggings
Try some funky styles or stick to your plain black go-tos. Try Danskin for comfort and a price you'll adore.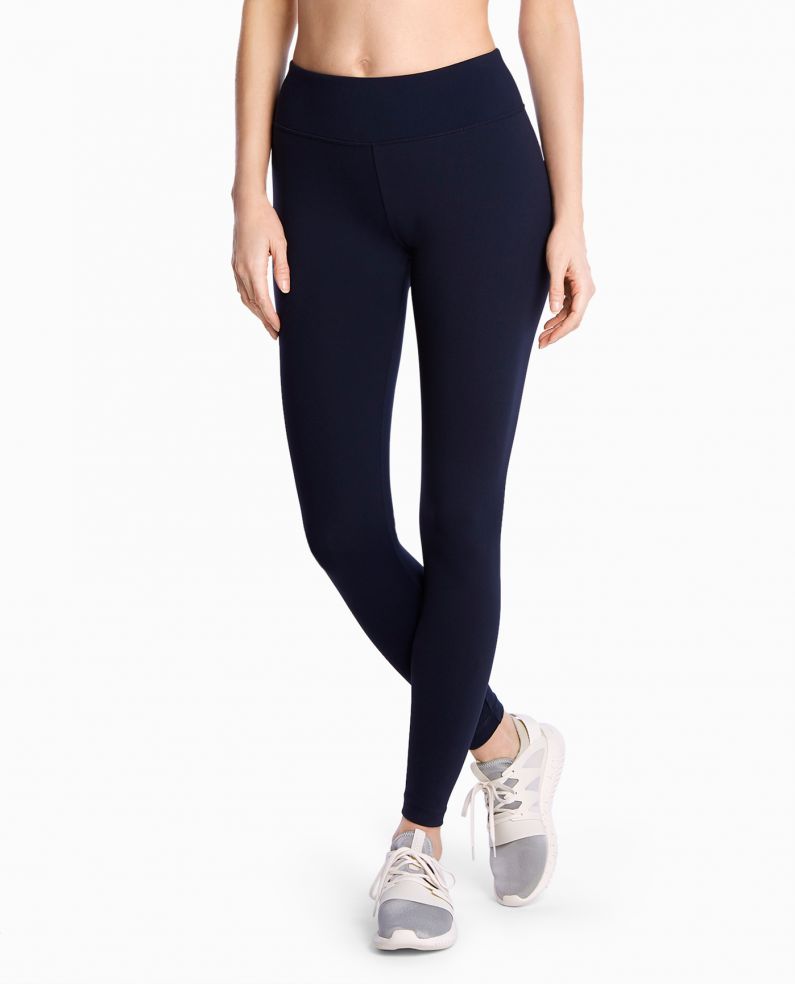 Sweatpants
You can pair a blazer or fancier top with your tailored (AKA the right size) sweatpants for a classier look. We're not sure what pair Bella Thorne is sporting below, but we'd recommend T by Alexander Wang for an upscale pair.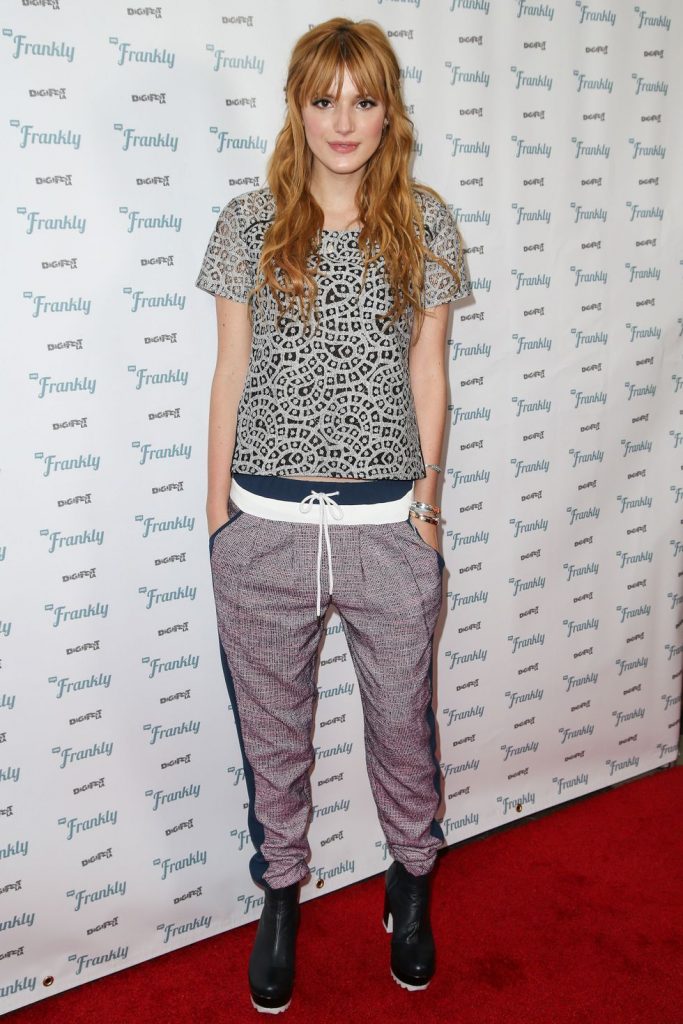 Any comfy pants with more stretch or wider fits
The popularity of athleisure is affecting other clothing items as well. More and more pants are being made to incorporate more stretch and comfortable fits. Yay for legs and crotches everywhere!
Moral of the story? Dress for comfort: it's in vogue.