My coworker just returned from a trip to Korea, and in my efforts to live vicariously through his experiences, I asked him to tell me all about the major fashion styles that he observed.
His report:
-For women, popular jacket colours were neutrals (beige, camel, etc.) and pastels (baby pinks and blues).
-Oversized, mid and long length coats are all the rage, for both men and women.
-Trench coats are still going strong.
-One unique piece that stuck out for him (that his wife ended up buying for herself) was a neutral coloured, hooded and belted felt coat.
-Layering is always a win, for both men and women.
-A popular way to tie a jacket belt is to just make one single loop (take a look at the beige coat below for reference)
If I could sum up the Korean fashion trend in three words, I would say: low key elegance.
Based on Reddit, I've gathered that these are the best places to purchase Korean fashions online:
-Yesstyle.com – Read reviews to make sure the quality and sizing is trustworthy and accurate.
-Stylenanda.com – Be sure to read up on your location and their corresponding shipping policy!
-Mixxmix.com – Free shipping with purchases of over $200, except for selected countries.
-If you're not ready to shop online, you might find some good "Korean-inspired" pieces from your local Zara or Forever21!
With these notes and trip photos as inspiration (where my coworker zoomed past pictures of him and his wife to the fashionably dressed locals in the background), I put together the following outfit and hit the town: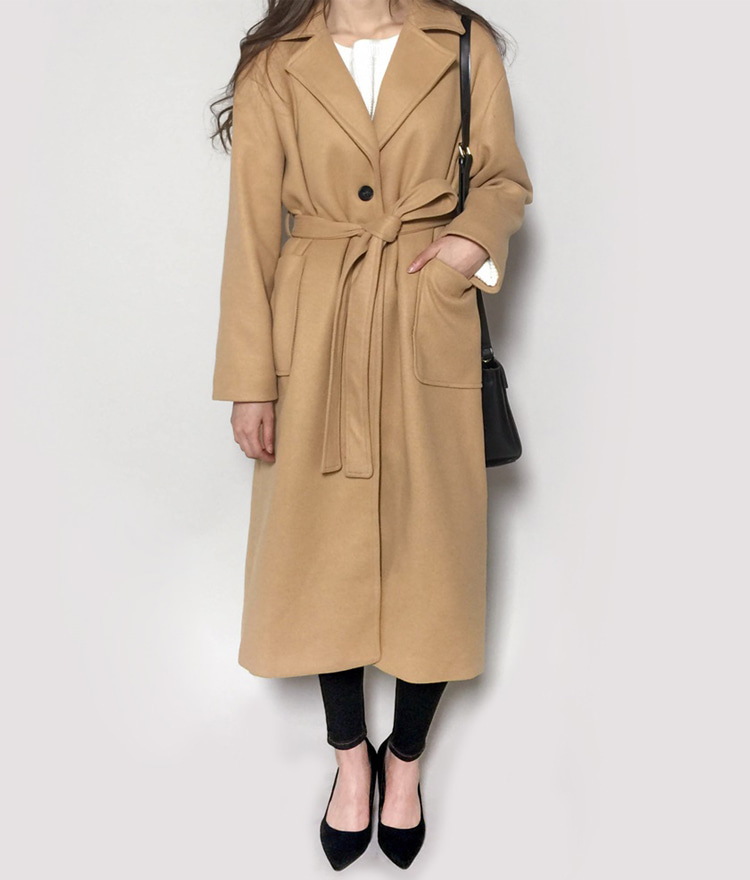 Mixxmix Belted Single Breasted Coat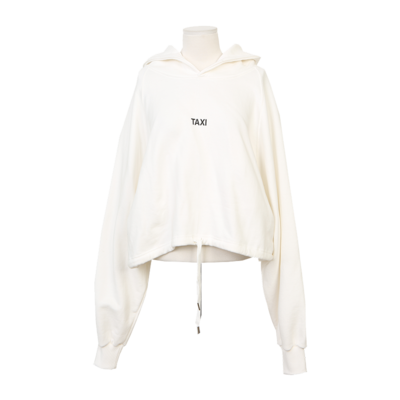 Stylenanda Drawstring Hem Lettering Print Hoodie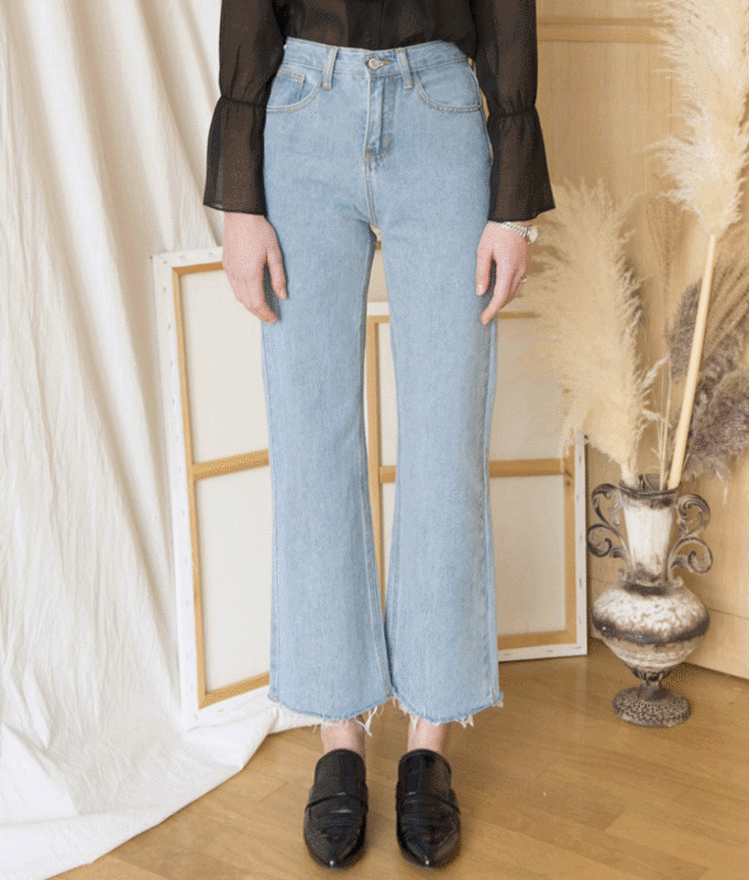 Results:
How did I feel? Fabulous. Yes, I looked completely put together, but I was also comfy as f*ck! I completely understand why long soft jackets are so popular.
I had a lady stop me in the street to ask me where I bought my coat. Confidence booster and conversation starter – check, check!
Am I going to start adding Korean fashion pieces into my wardrobe? 100% will do.
Let us know what you think of Korean clothing!