Last night's Oscars was full of all the usual excitement and drama, but one thing people couldn't stop talking about was Gal Gadot's red carpet look.
So, here it is… Gal Gadot in Givenchy: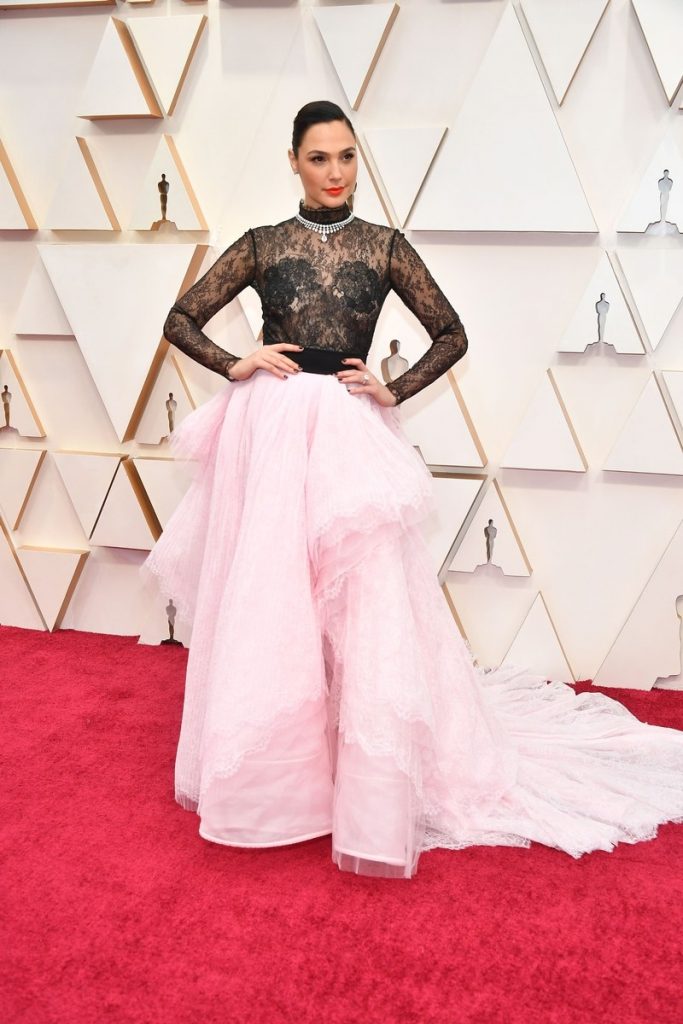 There's nothing stopping you from recreating this fabulous look for a special night out or your next soiree! We've sourced some "dupes" to help you put this outfit together.
First, you'll need a lace top or bodysuit:
H&M Long Sleeve Bodysuit $39.99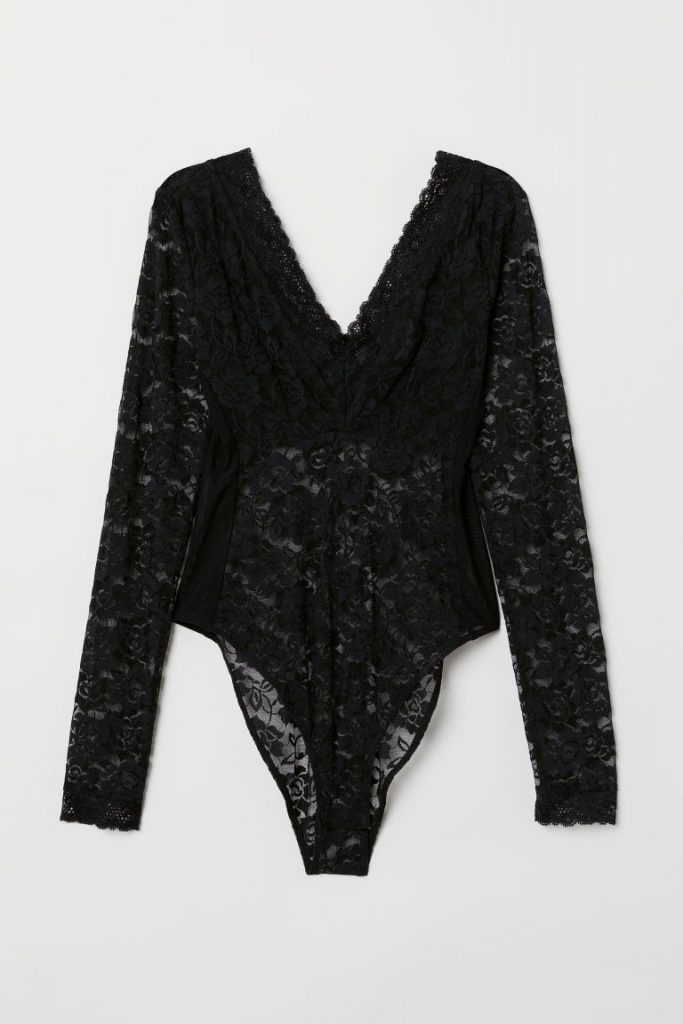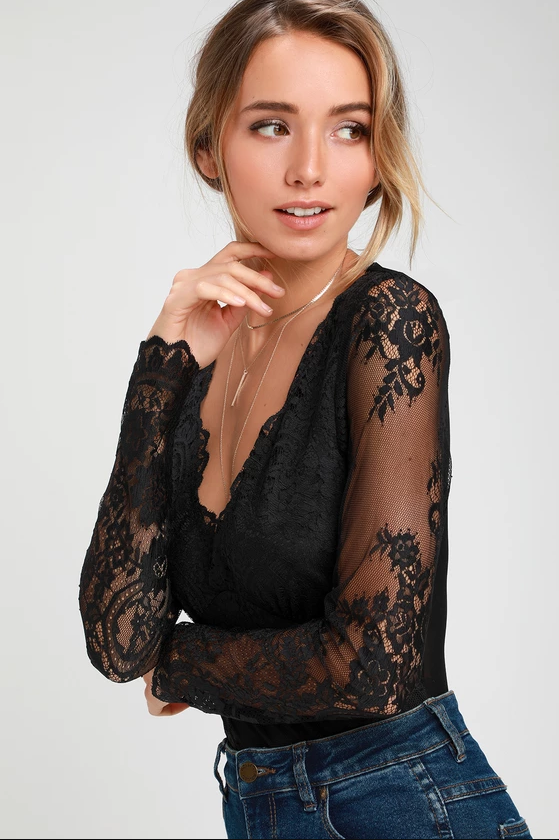 Missguided Black Long Sleeve Bodysuit CA $29.00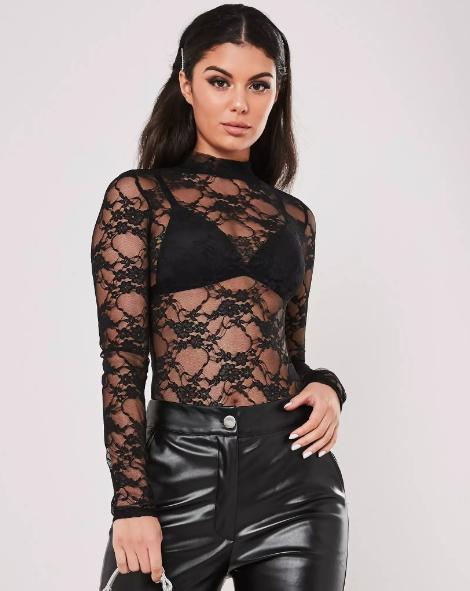 Next, pair with a poofy pink skirt.
Dressed In Lucy Full Length Maxi Tulle Skirt In Pink £29.99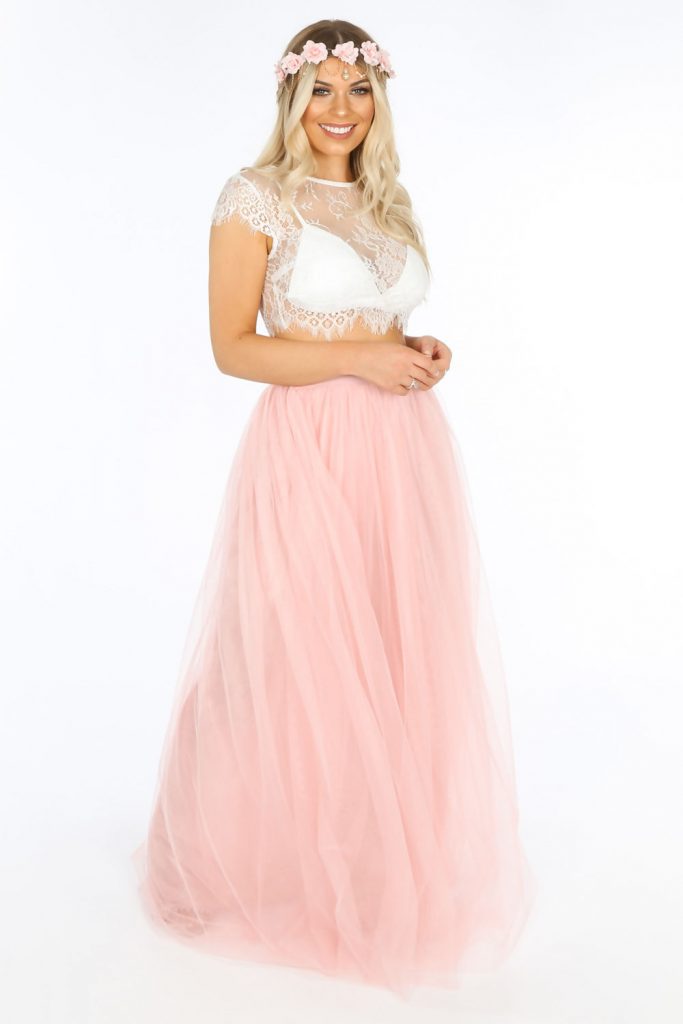 If you want the look with a little less drama, you can try:
H&M Pink Pleated Skirt $21.99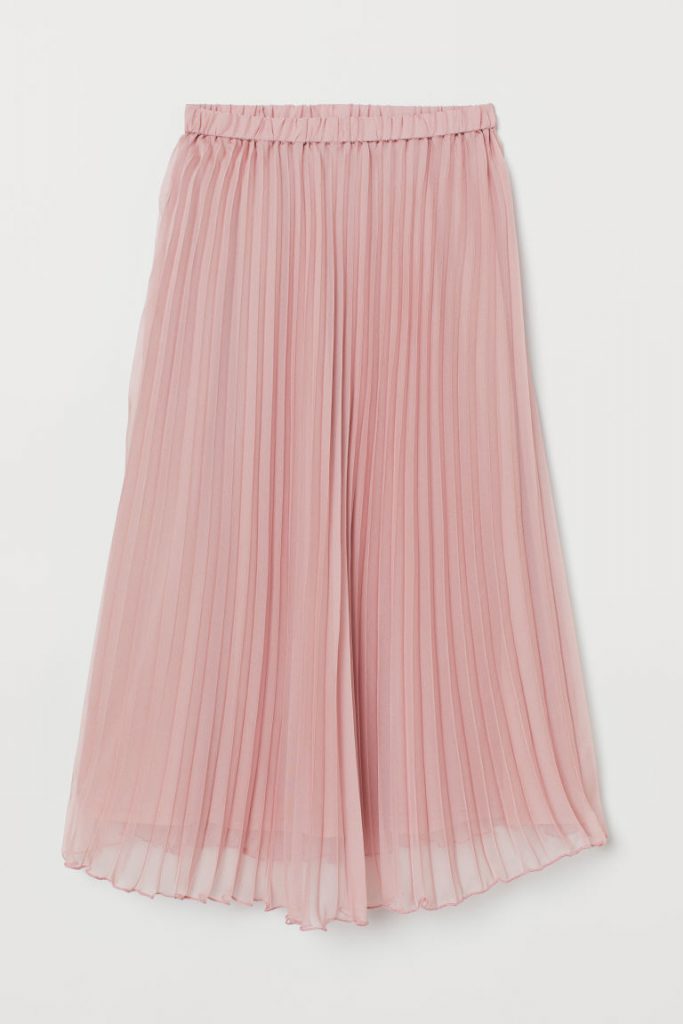 Lastly, throw on your pearls and hit the town. You've got this. No need to thank us in your speech.