When measuring for a suit or jacket, the chest size is one of the most important measurements you'll need. This technique is perfect for both men and women.
You'll need:
Flexible measuring tape

A close friend, lover, or fam. You can't be shy around this helper!
The Steps:
Stand straight and hang your arms by your sides. Have your helper wrap the measuring tape under your arms. The tape should be going around the largest part of your chest (for women, this means around the fullest part of your bust), and around your shoulder blades.
That's it. Record your results!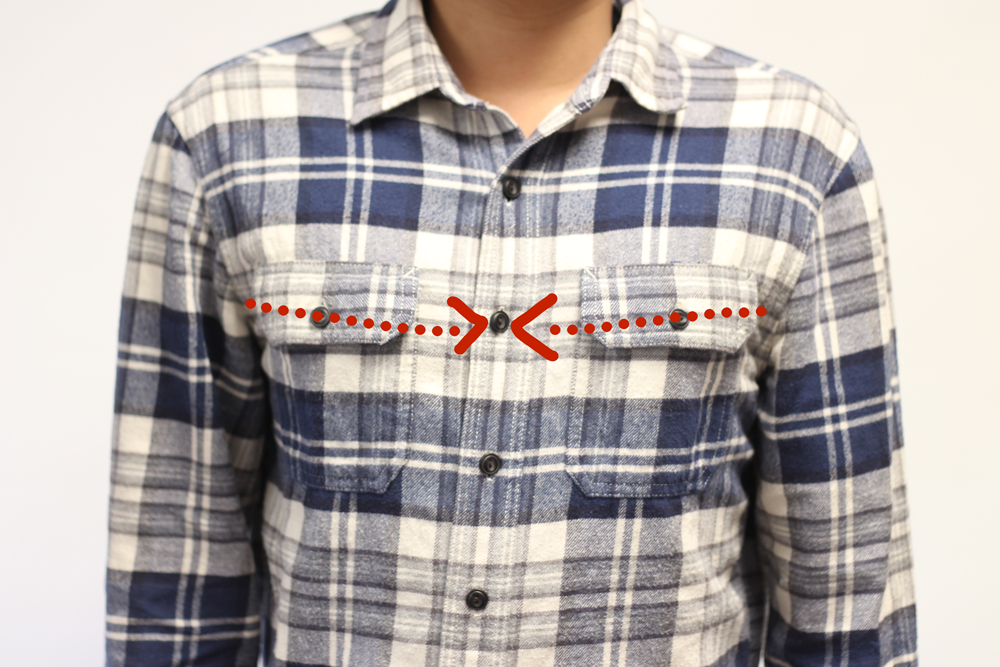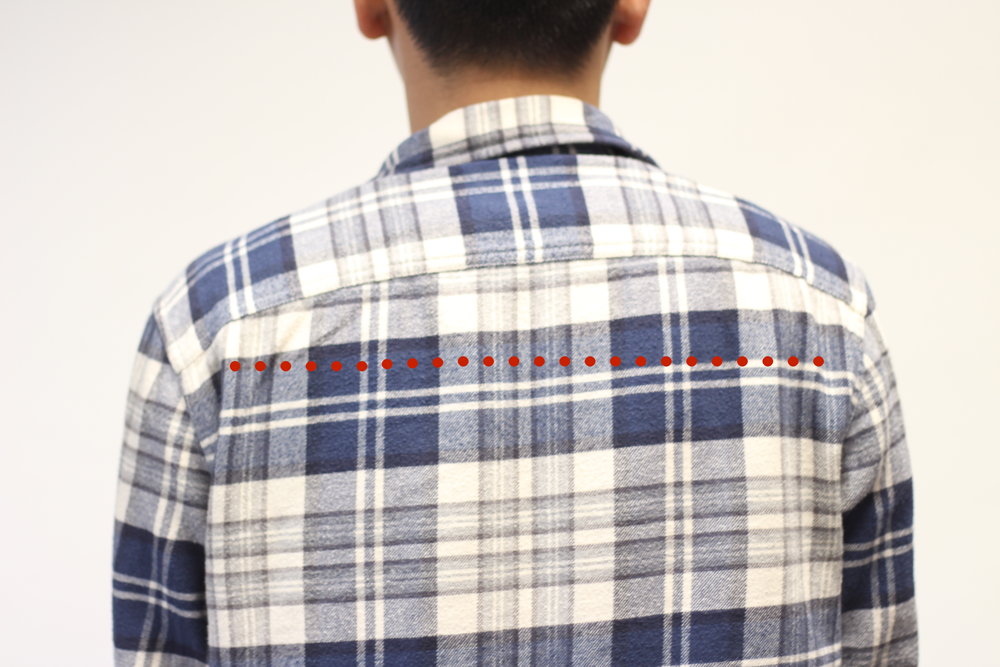 Pro tips:
Make sure you're breathing like a normal human being. Holding your breath can greatly alter your results – for the worse.

Feeling a bit shy? You can wear a thin t-shirt while getting your measurements taken.

The measuring tape should be held snug (but not too tight), and parallel to the ground.

Want a looser fitting jacket? Add about an inch to your final result.

If you don't have a cloth measuring tape, you can also use a piece of string and a ruler to take your measurements.

If you don't have a helper, you can try to measure your chest by yourself. Be sure to measure twice to ensure accuracy.
Fun fact:
Jacket manufacturers will add about 3-5 inches to the cut of the chest for the jacket. This is to ensure that you will be able to breathe and move around normally while wearing it. For example, a Size 38 jacket would fit a person with a 38" chest measurement – but its actual cut would be around 42". The more you know!