There are standard rules for men when it comes to buttoning up a blazer or suit jacket. They may seem arbitrary, but following the rules can make you and your suit look its absolute best. Breaking the rules can also make you look like you don't have a clue.
Disclaimer: rules are meant to be broken! Read the guidelines below, and decide if you'd rather be a suit-buttoning rebel.
One-Button Jacket:
Button when standing.
Unbutton when sitting. Easy as pie.
Exception: in the summer, you may opt to leave the button undone – this can give off a more cool and casual vibe.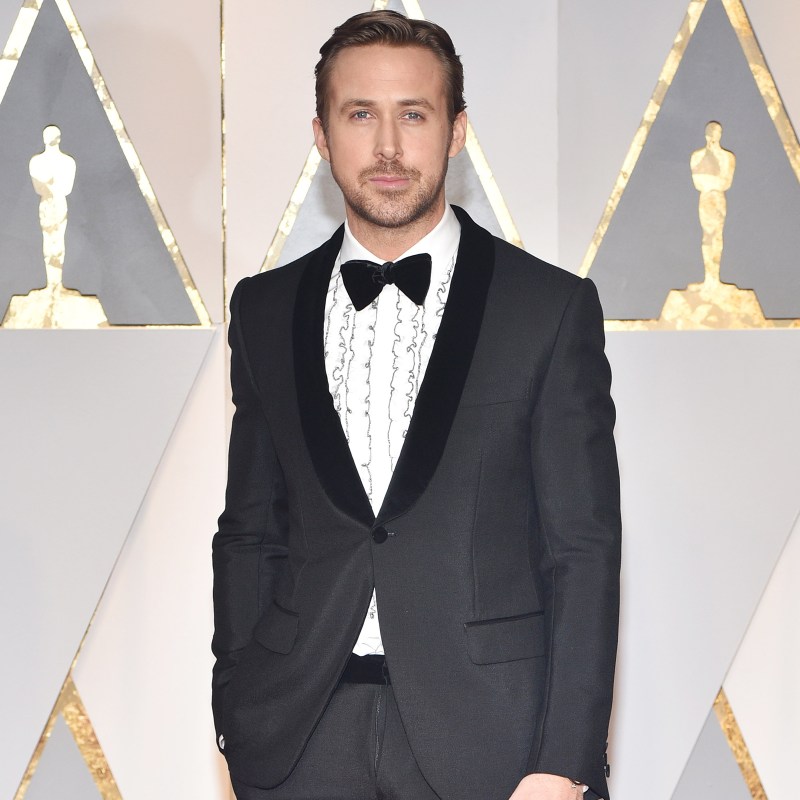 Photo courtesy of Kevin Mazur/Getty Images via US Weekly
Two-Button Jacket:
The saying is "always, never," which means to always button the top button, and never button the bottom button. This method looks the most visually appealing. As a bonus, it also allows you to move around the easiest.
Of course, undo all buttons when sitting. This will prevent creasing or stretching of the fabric.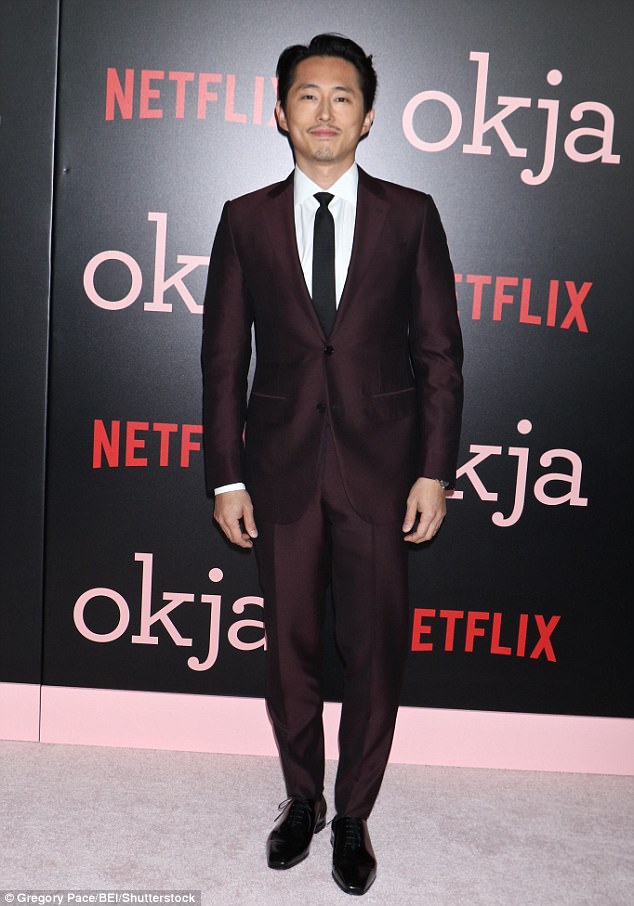 Three-Button Jacket:
"Sometimes, always, never" is the convention for the three button suit jacket. For the top button, you can leave it unbuttoned or buttoned. Go wild!
For the middle button, always keep it buttoned.
For the bottom button, never button it.
Again, when sitting, be sure to unbutton everything.
As most suits are designed to be worn this way, following the convention will help your jacket fit and fall in the most flattering way.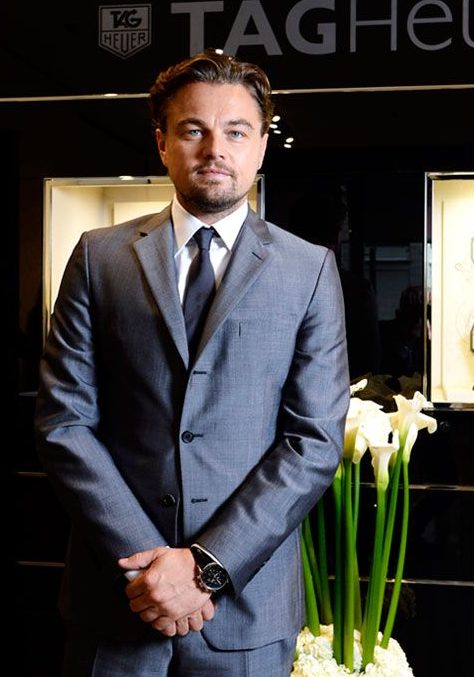 Image courtesy of Getty Images via Esquire.com
Double Breasted Jacket:
You get a little bit of choice when it comes to the double breasted suit jacket. You can choose to button all functional buttons, OR leave the bottom button undone.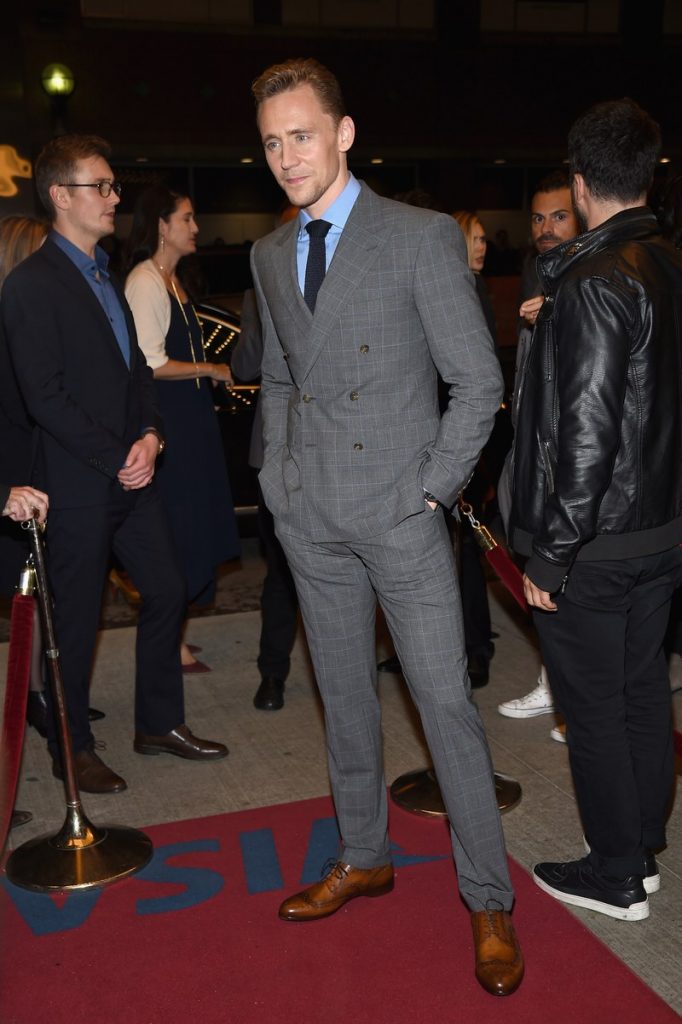 Photo courtesy of Getty Images via GQ.com
Just for fun, here's a photo of Leonardo DiCaprio who broke the buttoning rules. To follow or not to follow? The choice is up to you.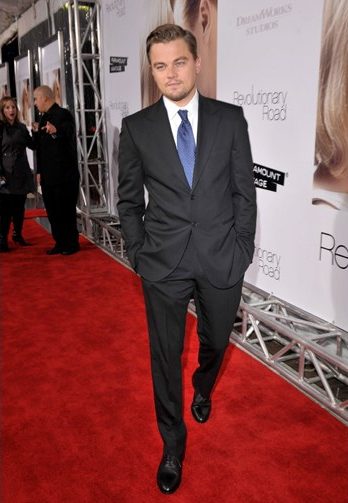 Image courtesy of GQ.com